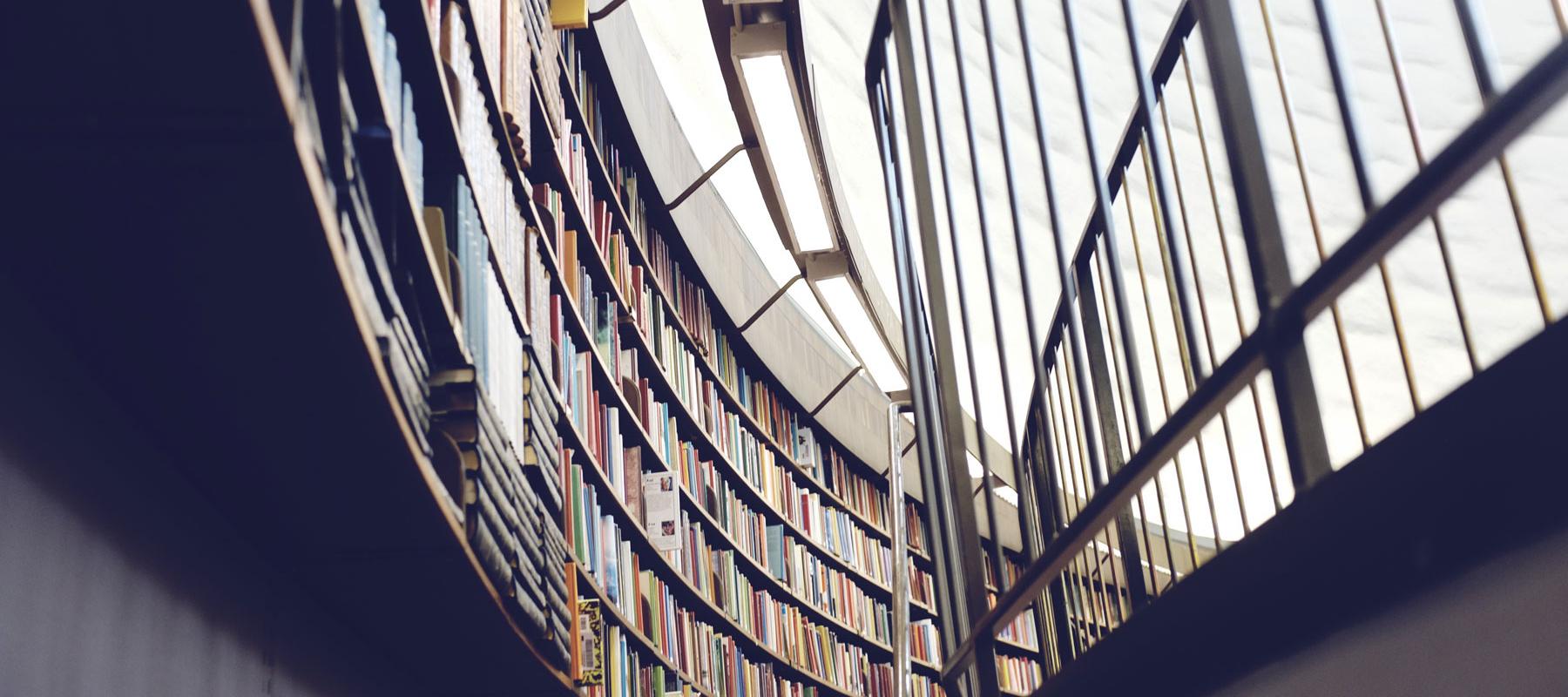 The Dr. Mildred B. Erickson Distinguished Chair in Higher, Adult and Lifelong Education
The Higher, Adult, and Lifelong Education Program at Michigan State University is very fortunate to have received a generous gift from the late Dr. Bruce Erickson, the son of Dr. Mildred Erickson, to establish a distinguished chair supporting the work of faculty members. The purpose of the Mildred B. Erickson Distinguished Chair in Higher, Adult, and Lifelong Education is to enhance scholarship and to support activities consistent with the values and ideals of Dr. Mildred Erickson. Every three years, a HALE faculty member is selected to hold this Chair.
About Mildred Erickson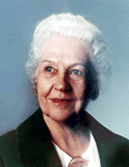 Dr. Mildred Erickson, following the passing of her husband, MSU Provost and former College of Education Dean Clifford E. Erickson, enrolled as a doctoral student in administration and higher education. She became director of adult student advising and assistant dean for lifelong education programs at MSU, working as a tireless advocate for the adult student. Dr. Erickson believed in giving non-traditional students a chance at higher education -- not just financially, but through strong encouragement as well. She dedicated a great portion of her life to helping women attend college and attain the self-respect and credibility that accompany an education. Dr. Erickson was the recipient of numerous titles, distinguished honors, and awards as a result of her illustrious career in teaching, counseling, and community service.
Roger Baldwin
Focusing on Retired Faculty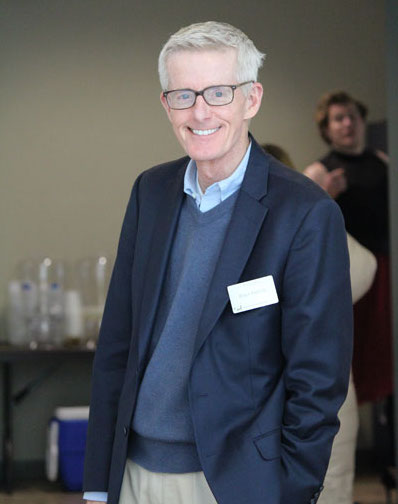 Roger Baldwin is Professor of Higher, Adult, and Lifelong Education at Michigan State University. Baldwin received his Ph.D. in higher education from the University of Michigan. His master's degree in counseling and student personnel administration is from Cornell University. His B.A. in psychology is from Hiram College.
Baldwin's research interests include academic career development, conditions in the academic workplace, shifting faculty appointment patterns and organizational change. He is particularly interested in the evolving mission and curriculum of liberal arts colleges. Baldwin has written extensively on academic career stages and the changing experiences and needs of faculty as their careers progress over time.
Baldwin's co-authored Teaching without Tenure: Policies and Practices for a New Era with Jay Chronister of the University of Virginia. The book concerns the growing use of full-time, non-tenure-track faculty. It offers suggestions for improving the working conditions and performance of faculty in non-traditional appointments.
For the Andrew W. Mellon Foundation, Baldwin studied the implementation and impact of the Foundation's Faculty Career Enhancement grants, a collaborative program that encouraged 23 liberal arts colleges to support faculty across the academic life cycle. Findings from this study are presented in "Collaborating to Learn, Learning to Collaborate" in the Fall 2007 issue of Peer Review, a publication of the Association of American Colleges and Universities.
Baldwin has done collaborative research with MSU colleagues on the mid-career faculty experience to assess the interests and career development needs of professors in this distinct, but ill-defined, stage of academic life. His research on mid-career faculty has been published in the Review of Higher Education, Liberal Education, and Change magazine. Baldwin's mid-career faculty research with Deborah DeZure and other colleagues from the Michigan State University Office of Faculty and Organizational Development won the Robert J. Menges Award at the 2007 annual conference of the Professional and Organizational Development Network (POD).
With support from the Erickson Endowment, Baldwin is currently studying the growing number of retirement organizations in higher education. As the population of healthy retirees continues to grow, society needs more structures to ease the transition to a vital, fulfilling retirement. Retirement organizations at academic institutions, which take several different forms, are emerging as a means to maintain a connection to one's institution, remain intellectually engaged, and provide fulfilling service after formal retirement. Baldwin's research looks at the benefits, impact, and cost effectiveness of these relatively new organizational structures at colleges and universities.
Baldwin is a member of the Board of Trustees of Hiram College in Ohio where he chairs the Faculty and Academic Affairs Committee.