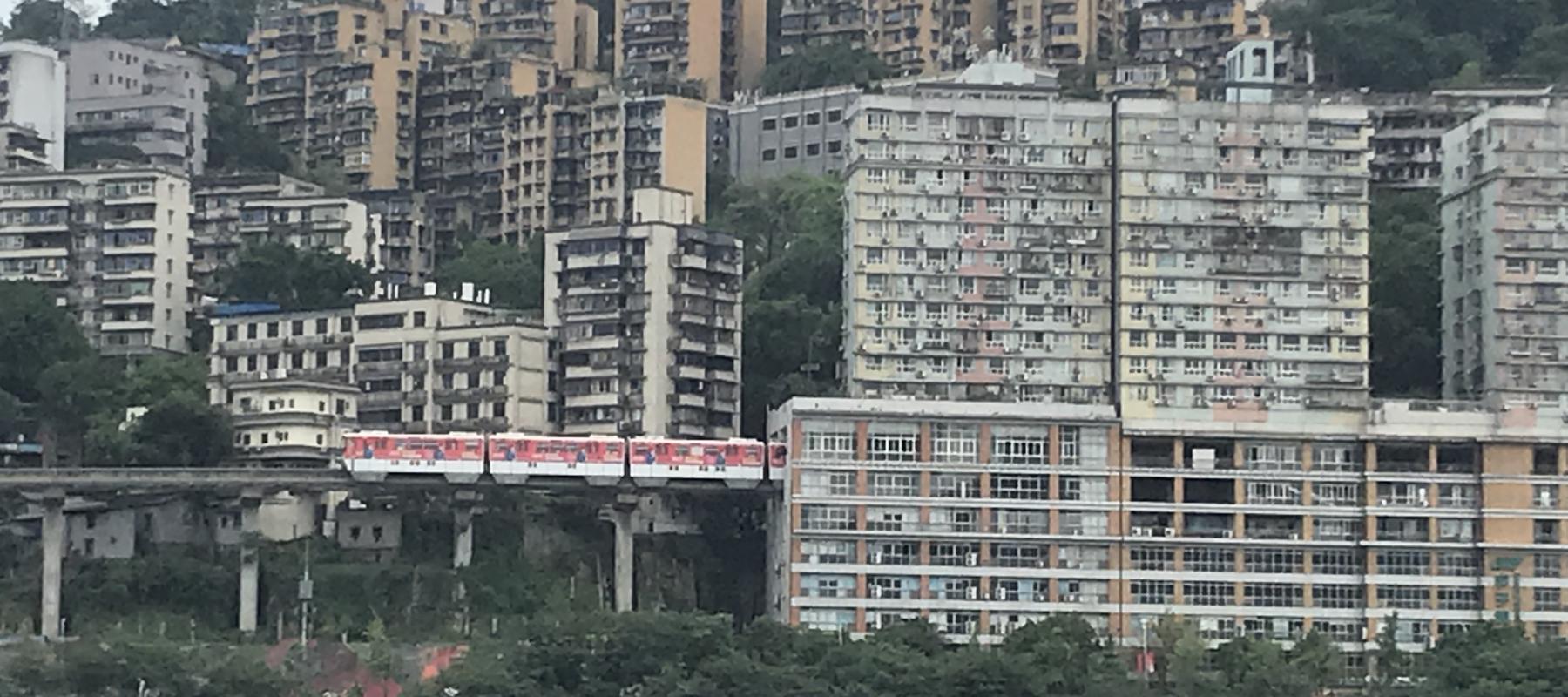 stories
Higher, Adult, and Lifelong Educations Professors and Alum Lead a Group of PhD Students in China
In May 2018, Kris Renn, professor in the Higher Adult and Lifelong Education (HALE) program, and Julie Sinclair, Associate Director of International Studies in Education in the College of Education and HALE PhD alumnus, led a group of 12 doctoral students
In May 2018, Kris Renn, professor in the Higher Adult and Lifelong Education (HALE) program, and Julie Sinclair, Associate Director of International Studies in Education in the College of Education and HALE PhD alumnus, led a group of 12 doctoral students from across the College of Education on a two-week study trip in China. Sponsored by the Office of International Studies in Education, The Fellowship for the Enhancement of Global Understanding (FEGU) seeks to provide doctoral students with the opportunity to expand their academic and professional interests beyond U.S. borders and explore alternative ways of learning and cooperating with others scholars and practitioners. Four HALE Ph.D. students were awarded the Fellowship and joined Drs. Renn and Sinclair in China.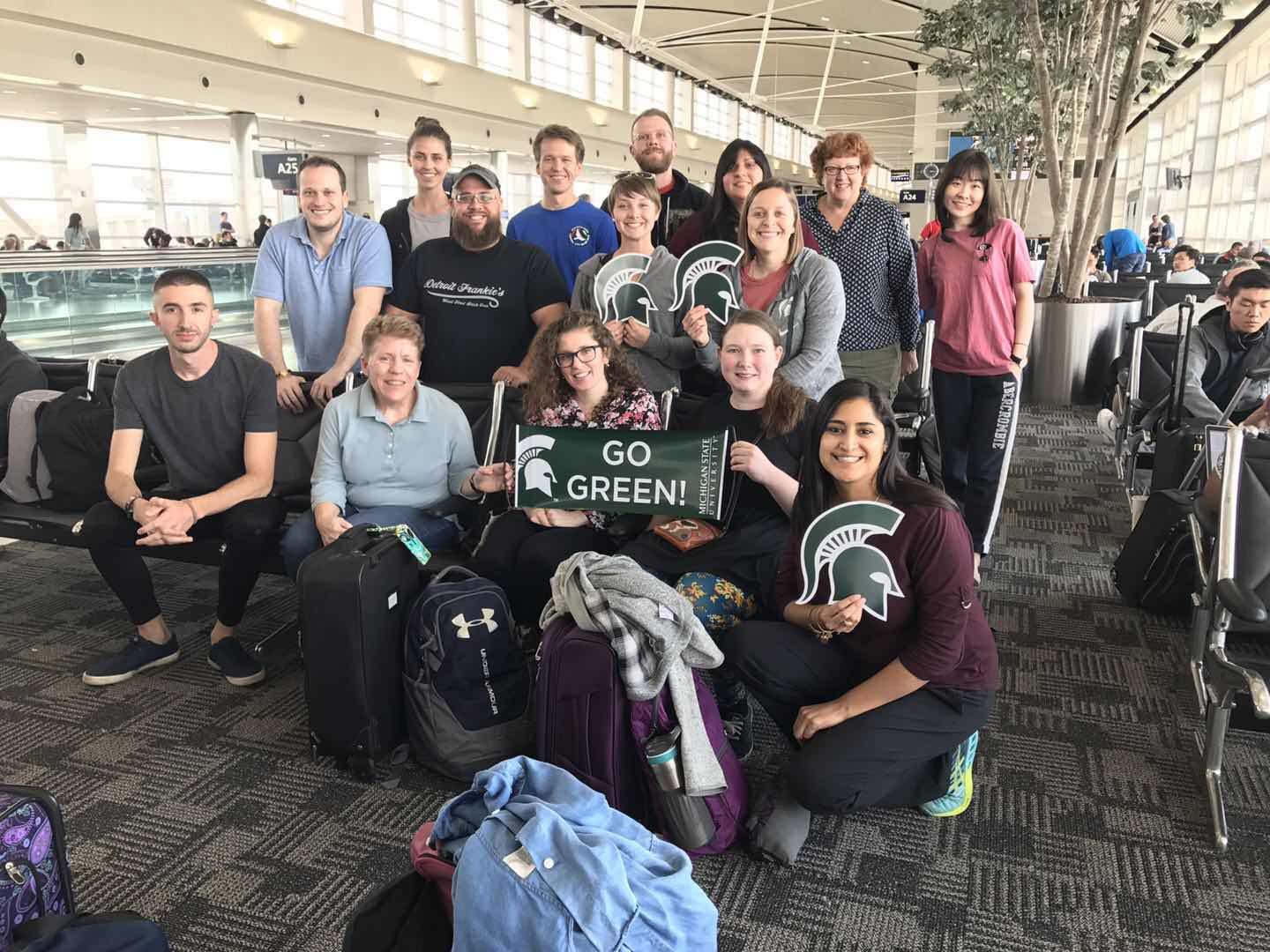 This year's FEGU focused on learning, development, and wellness across the lifespan. As students from around the College were represented on FEGU, this focus provided a cohesive opportunity for divergent interests to be considered as part of a whole lifespan. Dr. Renn and Dr. Sinclair, in coordination with MSU College of Education partners at Southwest University and Beijing Normal University, guided the group through a variety of school visits, research colloquia, and talks with professors, teachers, and government officials.
The first week of the trip was hosted by Southwest University in Chongqing, China, where students visited both rural and urban schools and presented at a graduate research colloquium with students from Southwest University, with each student sharing their current research with Chinese peers. HALE Ph.D. Students Paul Garton and Adam Grimm shared their conceptual work on international student mobility, and Makena Schultz exposed the values of photovoice as a methodological approach to community-engaged scholarship. Amanda Flores explored the challenges of migrant education in the U.S. Dr. Renn was also invited to give a keynote address on students in higher education.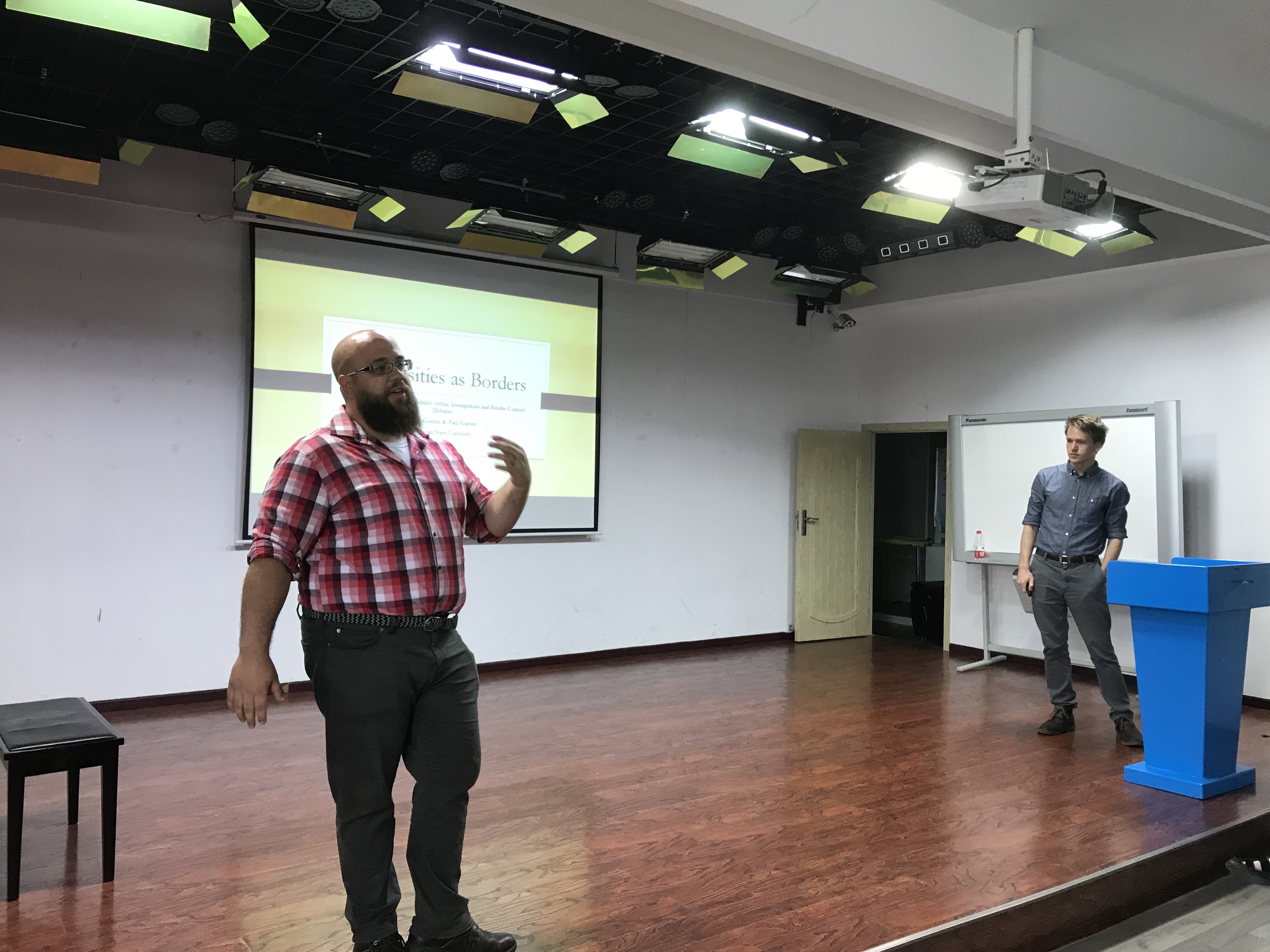 The FEGU group moved on to Beijing for the second week of the trip where our partners at the Beijing Normal University Faculty of Education served as hosts. Through extensive school visits and touring of a shadow education for-profit prep program, students learned about the education system in the capital city. During this time, the group also visited the government offices for (city) district level educational programming and explored an experimental primary school.
The final days of the trip included a research consortium along with graduate students at Beijing Normal University and China Eastern Normal University where more than 40 students presented their ongoing work.
This year's FEGU served as an excellent opportunity to expand and deepen ties with MSU partner institutions in China as well to expose doctoral students to ideas and opportunities they may not have considered prior to visiting China. The College of Education has a decade-long relationship with Southwest University and hosts visiting scholars for six months every year. The partnership is relatively new with Beijing Normal University but continues to develop with the ongoing reciprocal exchange of College of Education students.