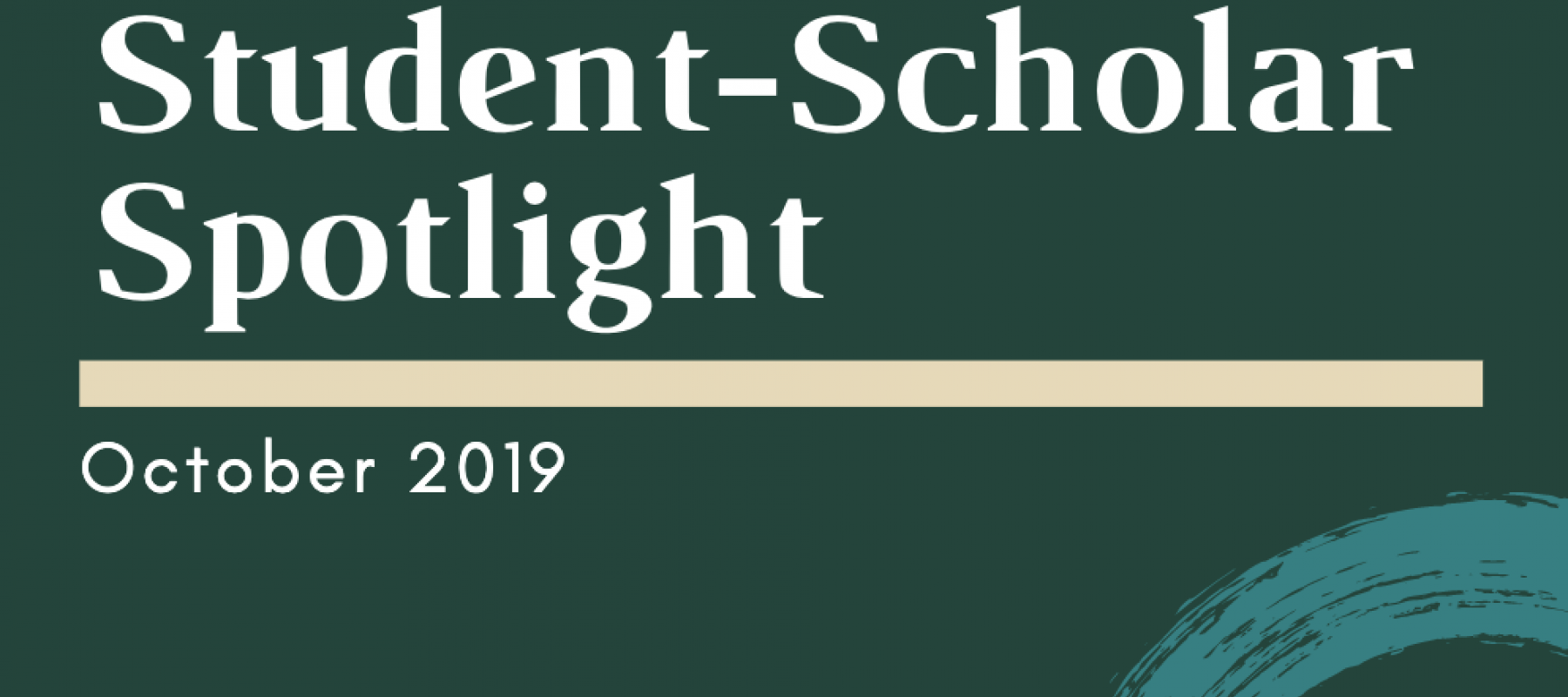 stories
Student-Scholar Spotlight: John Vasquez Receives King-Chavez-Parks Future Faculty Fellowship & Stephanie Aguilar-Smith Elected to ASHE Board
In CHAE's first student-scholar spotlight, we feature John Vasquez, PhD Candidate, who received the prestigious King-Chavez-Parks future faculty fellowship and Stephanie Aguilar-Smith, PhD Candidate, who was elected to the ASHE Board.
John Vasquez Receives King-Chavez-Parks Future Faculty Fellowship
John Vasquez, doctoral candidate, focuses his research on career and professional development in graduate education and training; specifically, the effect of advising and mentoring relationships on self-esteem and self-efficacy of postdoctoral women's career trajectories. The goal of Mr. Vasquez's research is to help higher education institutions develop student-centered experiences for trainees and help diversify the future scientific workforce.
Prior to returning to school to pursue a Ph.D., John worked in higher education for over 20 years. Much of his previous work involved helping to get more under-represented and minoritized students (URMs) get into and through doctoral programs. As a graduate student, John used his previous experience to help develop the Éxito Educativo Program, a bilingual high school to college pipeline program for Latino families in Michigan through MSU's Julian Sámora Research Institute. As a visiting scholar, John led a team of graduate student researchers at the University of Michigan's National Forum on Higher Education for the Public Good on developing resources to help undocumented students apply to and higher education in Michigan.
More recently, John focused on assisting postdocs and other doctorate recipients find passion in work outside the academy, including industry, government and the non-profit sector. Because of his dedication to diversifying academia and the scientific workforce, John was awarded the prestigious King-Chavez-Parks Future Faculty Fellowship for the 2019-2020 academic year.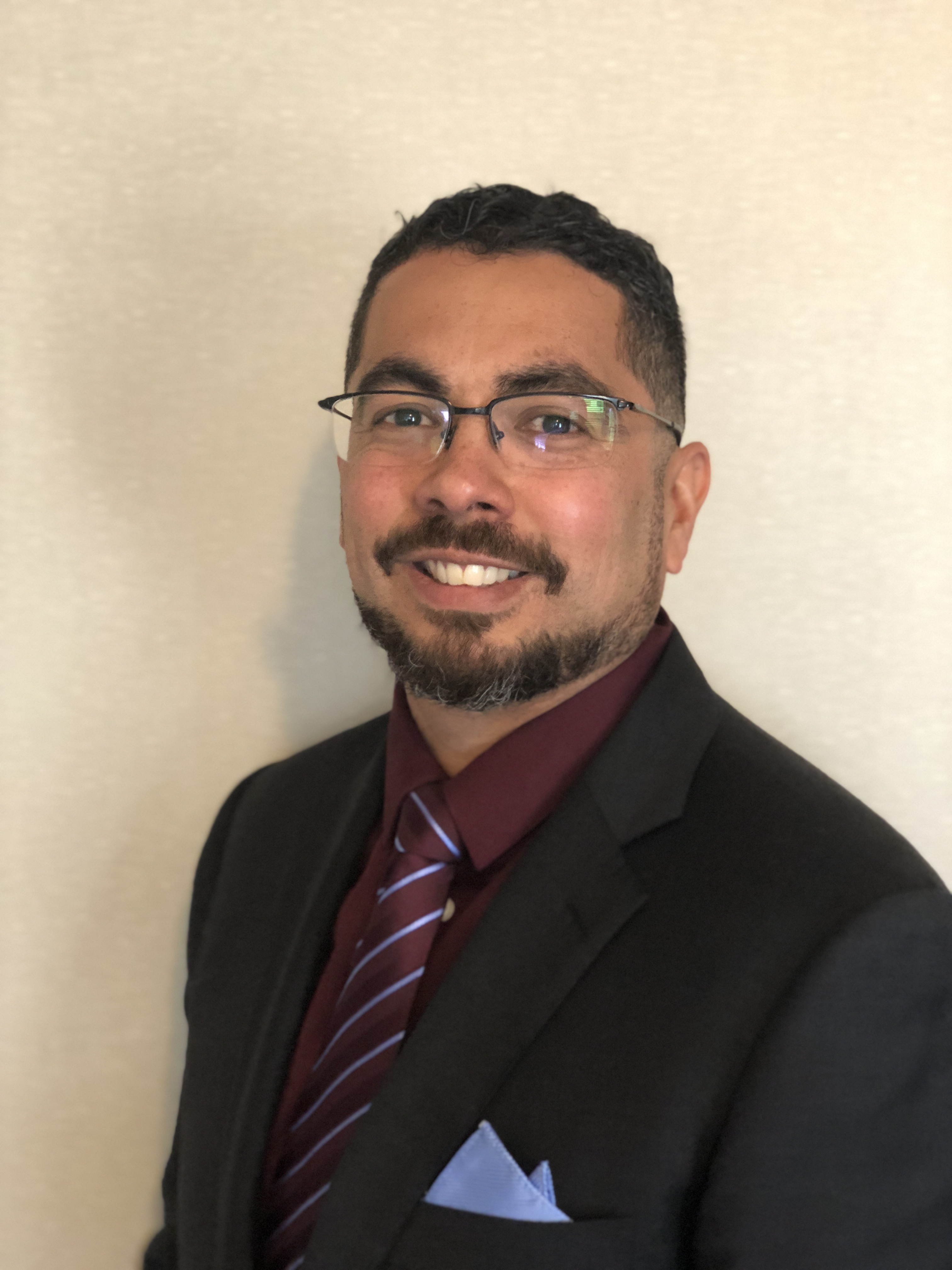 Stephanie Aguilar-Smith Elected to ASHE Board
Stephanie Aguilar-Smith is a 4th year Ph.D. candidate in Higher, Adult, and Lifelong Education, jointly pursuing a certificate in Chicano/Latino Studies. Broadly, she researches Hispanic-Serving Institutions—their evolving composition and Title V grant seeking and obtainment practices. Across her work, Stephanie focuses on informing public policy and campus leaders, and, ultimately, seeks to advance educational equity across all institutional types.
Recently, Stephanie was elected as the Association for the Study Higher Education (ASHE) Graduate Student Representative for the 2019–2021 term. In addition to implementing and expanding the existing slate of graduate student-specific programming such as the CEP's Mentor-Protégé Program and ASHE's travel scholarship, Stephanie explained that her priorities in this role include working alongside the other board members to:
1. Develop intentional programs that highlight post-doc positions, faculty work at regional and/or comprehensive universities and community colleges, as well as career options in higher education administration, the policy arena, and community-based organizations.
2. Leverage the Association's digital and social media platforms to encourage scholarly discourse and debate, more widely share professional opportunities, and prominently feature graduate students' contributions to the field across research, teaching, and service.
3. Curate conference sessions on research specifically about graduate/professional students and post-docs.