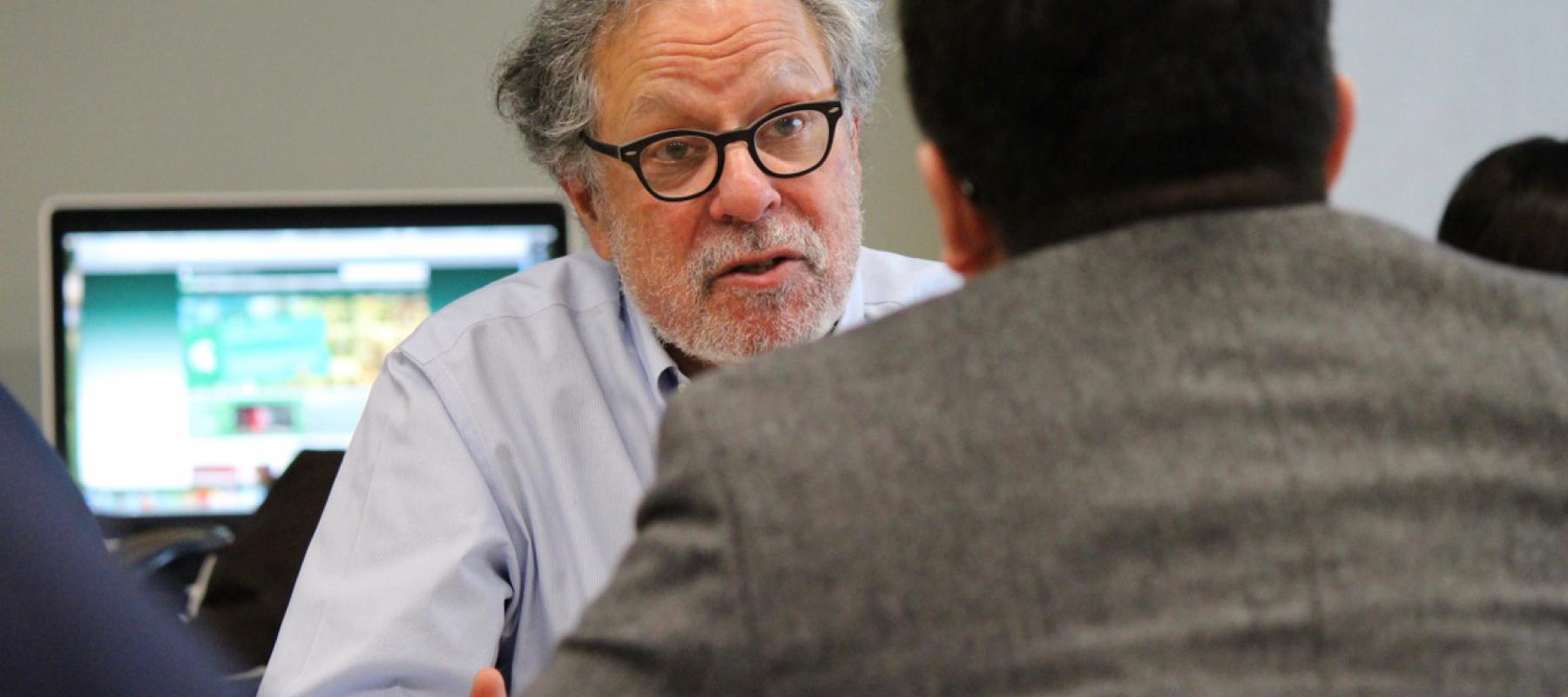 People
Professor
Steven Weiland is a professor in the graduate program in Higher, Adult, and Lifelong Education (in the College of Education). He has degrees from Brooklyn College of the City University of New York (B.A. in English) and the University of Chicago (PhD in English).
Previous to his appointment at Michigan State, he held faculty and administrative positions at the University of Michigan, the University of Cincinnati, the University of Iowa and the University of Minnesota. For much of his career, Professor Weiland taught in departments of English and American Studies. At the University of Minnesota, where he taught courses in literature and the history of psychology (at the Institute for Child Development), he was director of the Department of Professional Development Programs. He also spent nine years as executive director of the National Federation of State Humanities Councils, a non-profit organization serving the state programs of the National Endowment for the Humanities. After moving to MSU, Professor Weiland also spent eight years as director of the University's Jewish Studies Program in the College of Arts and Letters.
Professor Weiland's primary interests are in the intersections of the humanities and the social and behavioral sciences in the subjects of adult and career development, technology and higher education, biography and other forms of narrative inquiry, and in research methods, rhetoric and writing. He teaches courses in career development (EAD 864) and education in the digital age (EAD 878) among other subjects and the college-wide course in research (CEP 930). In all, Professor Weiland teaches five online courses in two College of Education MA programs, all in a self-paced hypermedia format he has devised. In spring 2015, Professor Weiland will offer a new hybrid course for PhD students in "Scholarly and Scientific Communications in the Digital Age."
Professor Weiland is the author of Intellectual Craftsmen: Ways and Works in American Scholarship and of many essays on subjects in the humanities and education, and he is the co-author of Keywords of Social Gerontology and co-editor of Jazz in Mind. He is at work on Faculty Work in the Digital Age: A Primer and The Scholar's Tale: Life Stories and Intellectual Identities.