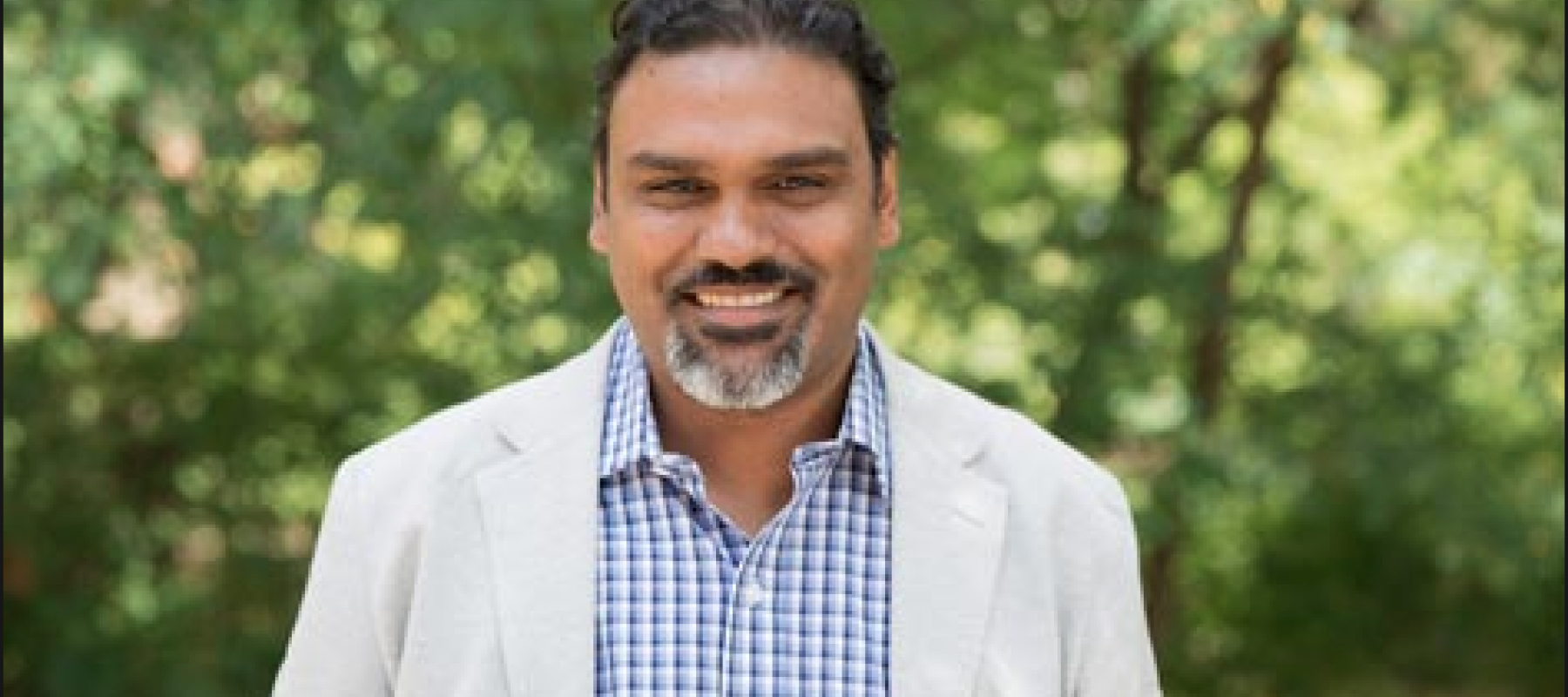 stories
Shahjahan publishes article, On 'being for others': time and shame in the neoliberal academy
Dr. Riyad Shahjahan, Associate Professor and Coordinator of the Teaching and Learning Certificate Program, authored an article focused on temporality and shame in the neoliberal academy.
Abstract:
Amid growing studies of time in higher education, few have theorized the interconnections between affect, academic work, and temporality – the way we make sense of and relate to time changes – in the neoliberal academy. By interconnecting temporality with shame, this article presents a critique of dominant temporalities of neoliberal higher education by exploring the differing existential temporalities associated with academic work. It presents and teases out the various manifestations of a dominant 'temporality mirror' and its relationship with affect. It argues that academic life's temporality mirror is embedded in shame logics (i.e. 'Being for others'). The temporality mirror acts both a) as an external thing (i.e. external object of reflection triggering self-evaluation) and b) internal way of knowing/being (i.e. internal node of existential/embodied self-evaluation). Such shame logics manifest through various temporal dimensions such as: a) temporal norms, b) future selves, and c) the future of others. This article proposes a set of questions that may open the possibility of delinking from the dominant temporality mirror and concludes with implications for academic subjectivity, higher education institutions, and higher education policy.
Through this article, Dr. Shahjahan hopes to bring the discussion of shame within the neoliberal academy to the foreground because, "a lot of people (including many students) are experiencing this (and we discuss this behind closed doors), but we do not speak of it in public."
Explore the article
here
.