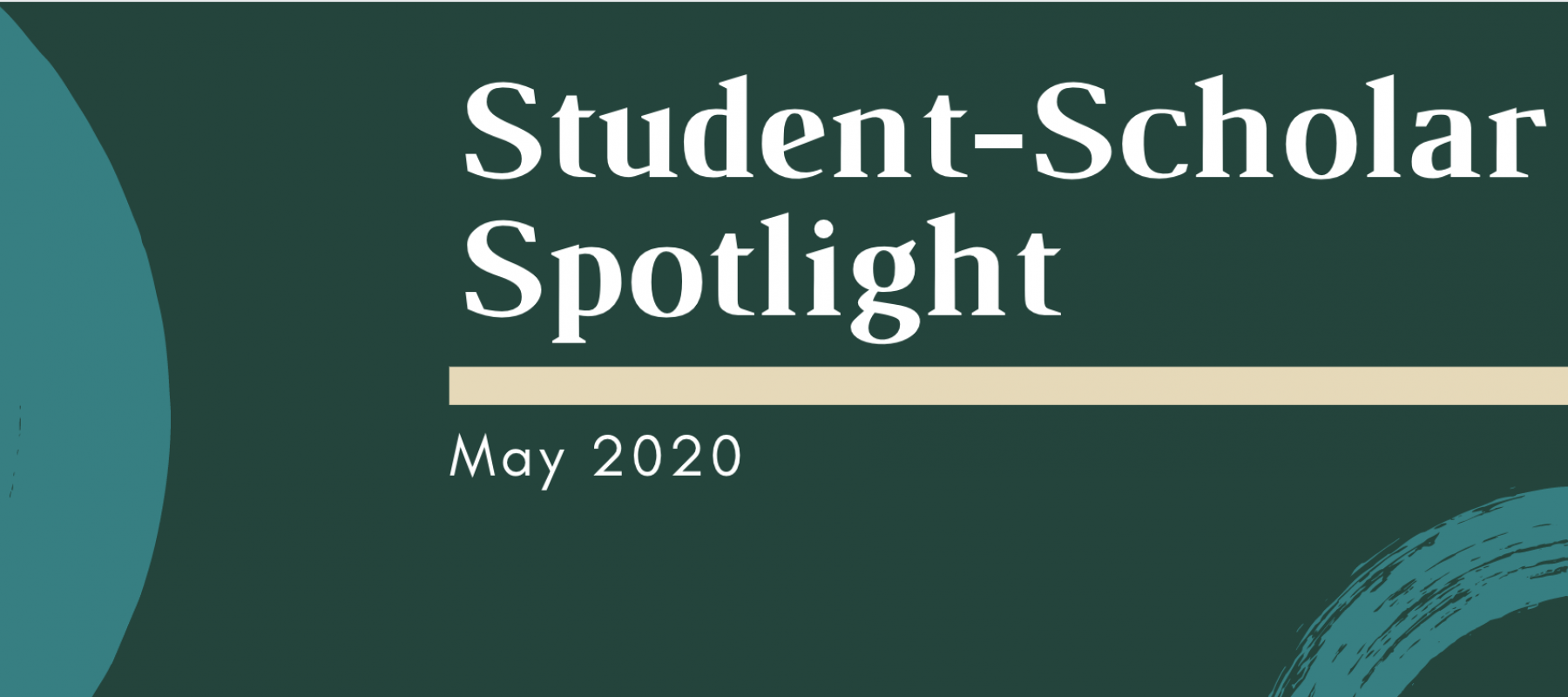 stories
Student-Scholar Spotlight: Dr. Jennifer Marcy, HALE Alumna, receives Honorable Mention for CIES SIG 2020 Best Dissertation Award
The CIES Study Abroad & International Students Special Interest Group (SIG) Awards Committee selected Dr. Jennifer Marcy's dissertation for the 2020 Best Dissertation Award, Honorable Mention.
Each year, the CIES Study Abroad & International Students SIG recognizes an outstanding doctoral dissertation that is aligned with their mission to create a professional network of researchers and practitioners working to understand the issues and challenges, as well as sharing best practices related to international student mobility, education abroad, and exchange programs globally. Dr. Marcy's dissertation, "Exploring the Socialization and Transnational Social Fields of International Doctoral Scholarship Students: Experiences of African Agricultural Scientists," seeks to understand the doctoral socialization and transnational experiences of sub-Saharan African doctoral students receiving scholarships from the U.S. government to pursue their doctoral degrees. The study investigates the convergence of the international student experience, doctoral student socialization, and the influences of the scholarship program. Using a qualitative inquiry research design, the study aims to give a voice to the scholarship students, providing a greater descriptive understanding of their experiences participating in the scholarship program, and their academic lives in the United States.
Dr. Marcy is a 2018 graduate of the Higher, Adult and Lifelong Education program and is a higher education scholar, educator, and practitioner.