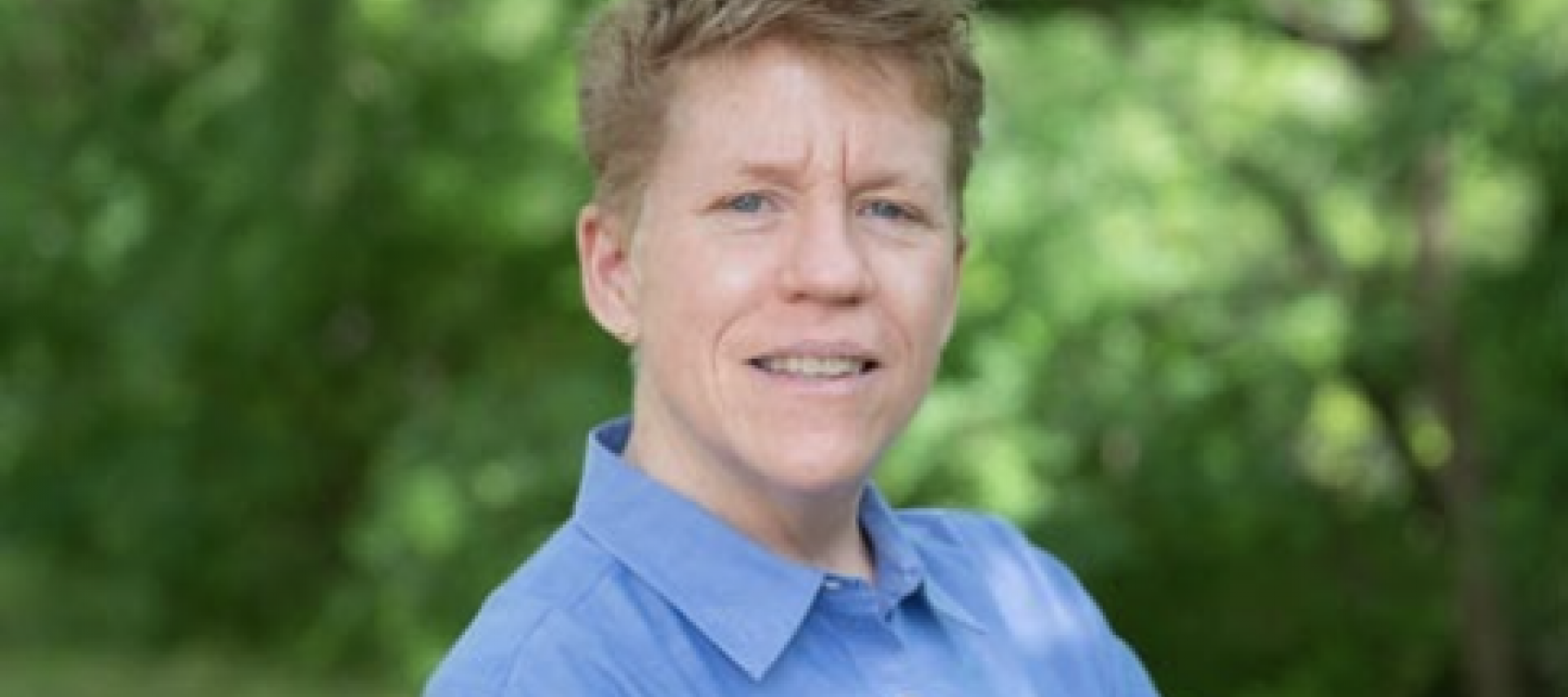 stories
Dr. Kristen Renn Named the Dr. Mildred B. Erickson Distinguished Chair in Higher, Adult, and Lifelong Education
Dr. Kristen Renn, Professor of Higher, Adult, & Lifelong Education (HALE) and Associate Dean of Undergraduate Studies for Student Success Research, named Erickson Distinguished Chair in HALE for 2021–2024 academic years.
Dr. Kristen Renn—Professor of Higher, Adult, & Lifelong Education (HALE), Associate Dean of Undergraduate Studies for Student Success Research, and Advisory Board Member for the Center for Higher and Adult Education (CHAE) at Michigan State University (MSU)—has been named the Dr. Mildred B. Erickson Distinguished Chair in Higher, Adult and Lifelong Education in the College of Education for the 2021–2024 academic years.
While in this role, Dr. Renn will lead a three-year arc of activities on the past, present, and future of land-grant universities. This approach offers the opportunity to bridge the complex history of the 1862 Morrill Act with contemporary challenges of higher education, including land-grant universities' relationships with access and affordability, social mobility, and settler colonialism. It is important to note the role these institutions have had in Native American genocide and the enslavement of Black, Indigenous, and other people of color. Dr. Renn's goal as Mildred B. Erickson Distinguished Chair is to elevate scholarship and conversations about the complex histories, identities, and ideas of land-grant universities generally, and MSU in particular.
The majority of Dr. Renn's work relates to college student development, learning, and success. She has studied LGBTQ+ students, low-income and first generation students, mixed race students, and women's colleges and universities around the world. Mirroring Dr. Erickson's commitment to women's higher education, Dr. Renn will take up issues of student access and success, which are at the heart of much of her scholarship, as they have been (for some populations) at the core of the land-grant ideal.
Combined, Dr. Renn's previous and current research with this new opportunity can offer an integrated view on implications related to land grant institutions in U.S. higher and postsecondary education. Outside of independent research on this subject, Dr. Renn plans to engage through collaboration with others on campus who are interested in MSU's historical and contemporary relationships with Indigenous peoples, to explore the topic through her course teachings, and to offer out-of-class discussion and learning opportunities, and public-facing scholarship and outreach. While Dr. Renn is certainly not the first to explore this important topic, she is hopeful that her tenure as chair will result in new understanding and conversations on how land-grant institutions influence social mobility and social reproduction in higher education. Ultimately, this narrative and new perspective can provide considerations for the future of these types of institutions while addressing the past.
You can read more about Dr. Renn's scholarship at www.renn.msu.domains, or follow her on Twitter (@KrisRenn).