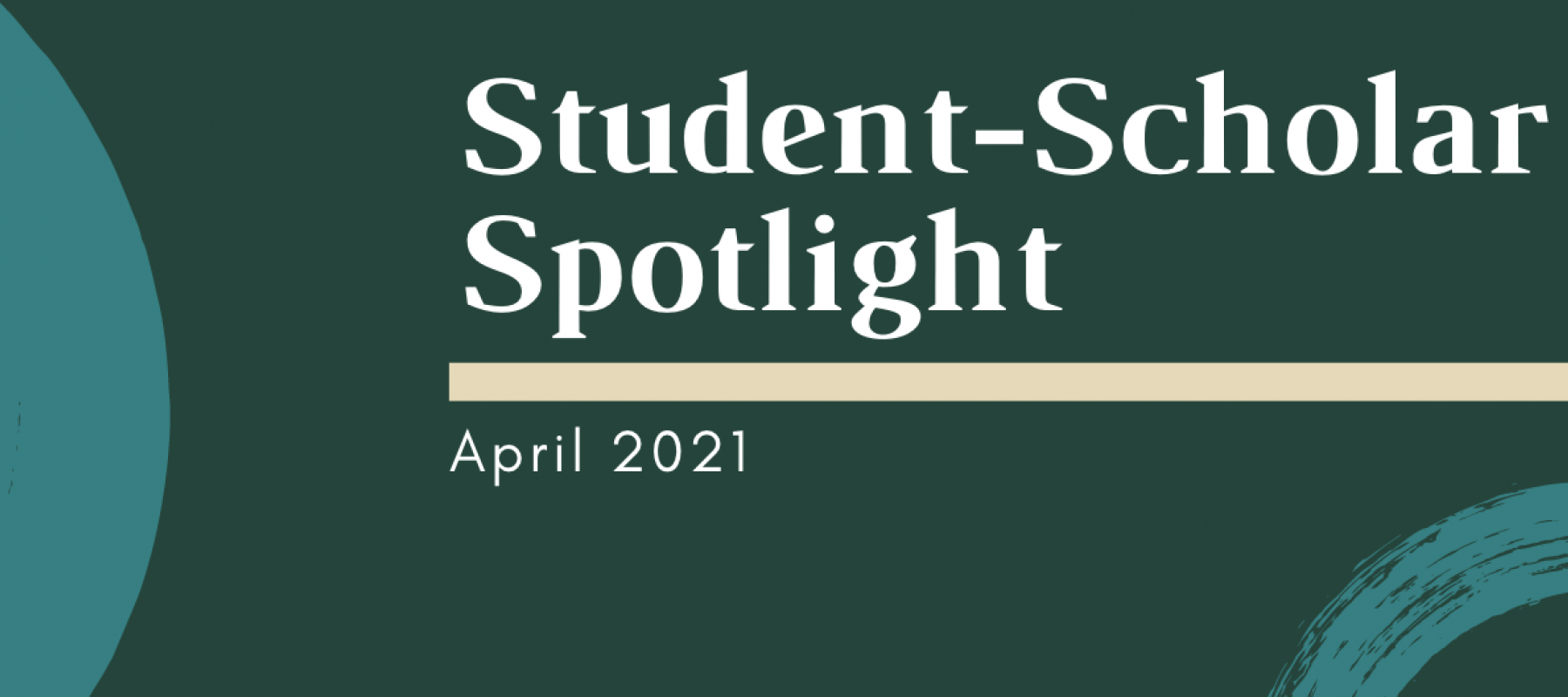 stories
Student-Scholar Spotlight: Dr. Joy Hannibal, HALE Alumna, awarded the 2021 CIES Higher Education SIG Best Dissertation Award
The CIES Higher Education Special Interest Group (SIG) Awards Committee selected Dr. Joy Hannibal's dissertation for the Best Dissertation Award.
Each year, the CIES Higher Education SIG honors publications and individuals whose academic work focuses on international and comparative issues in Higher Education.
Dr. Hannibal's dissertation "Finding, Creating, and Following Footprints: The Integration of Indigenous Knowledge in Palau" illuminated the stories of Indigenous ways of being knowing and doing within a higher education system (community college) that has historically and currently maintains Indigenous Knowledge (IK) at the margin. The study is grounded in stories passed down from Dr. Hannibal's Palauan family, friends and ancestors. Findings from this study reveal experiences of separation from Palauan Knowledge and the actions some Palauan collaborators took to preserve Palauan Knowledge. Collaborators' narratives highlight several instances where Palauan knowledge is honored within Palau Community College through visual and oral representations as well as with academic and community programming. Ultimately, this study demonstrates the resilient, dynamic and adaptive nature of Palauan Knowledge as well as the need to further make space and uncover the many footprint stories of Indigenous Knowledge in higher education.