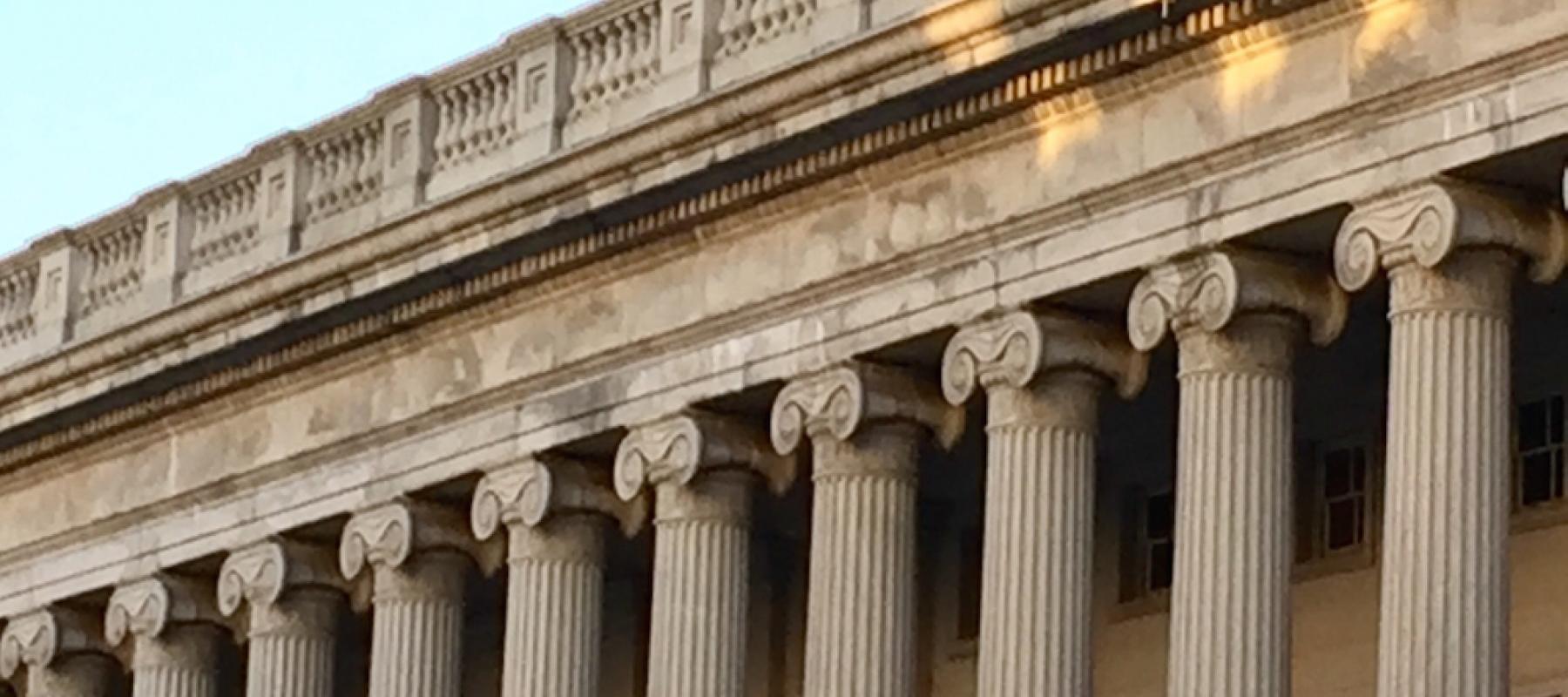 Experiences
/
Trips
2016 Washington, DC Policy Trip
The 2016 edition of the annual EAD 967 Washington, DC trip occurred for two days in October 2016.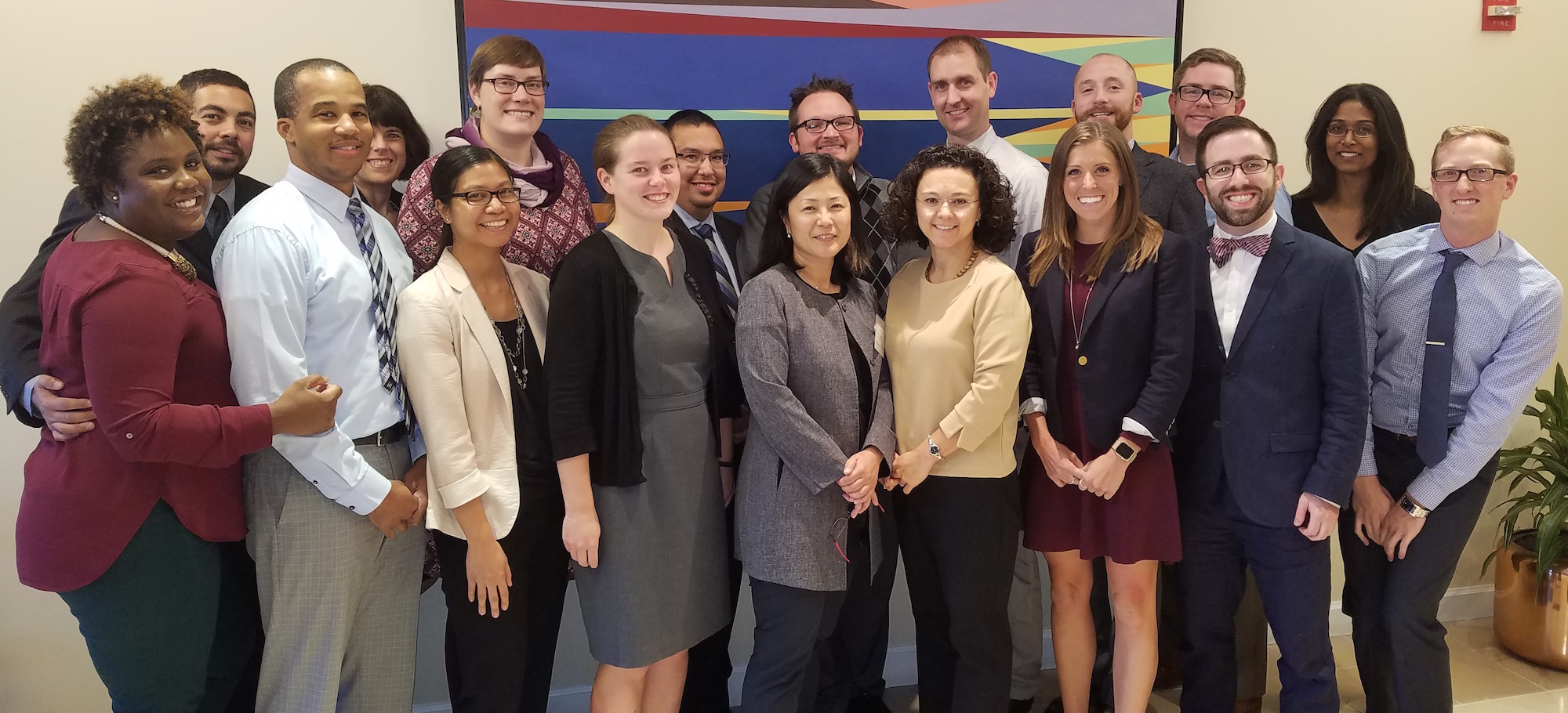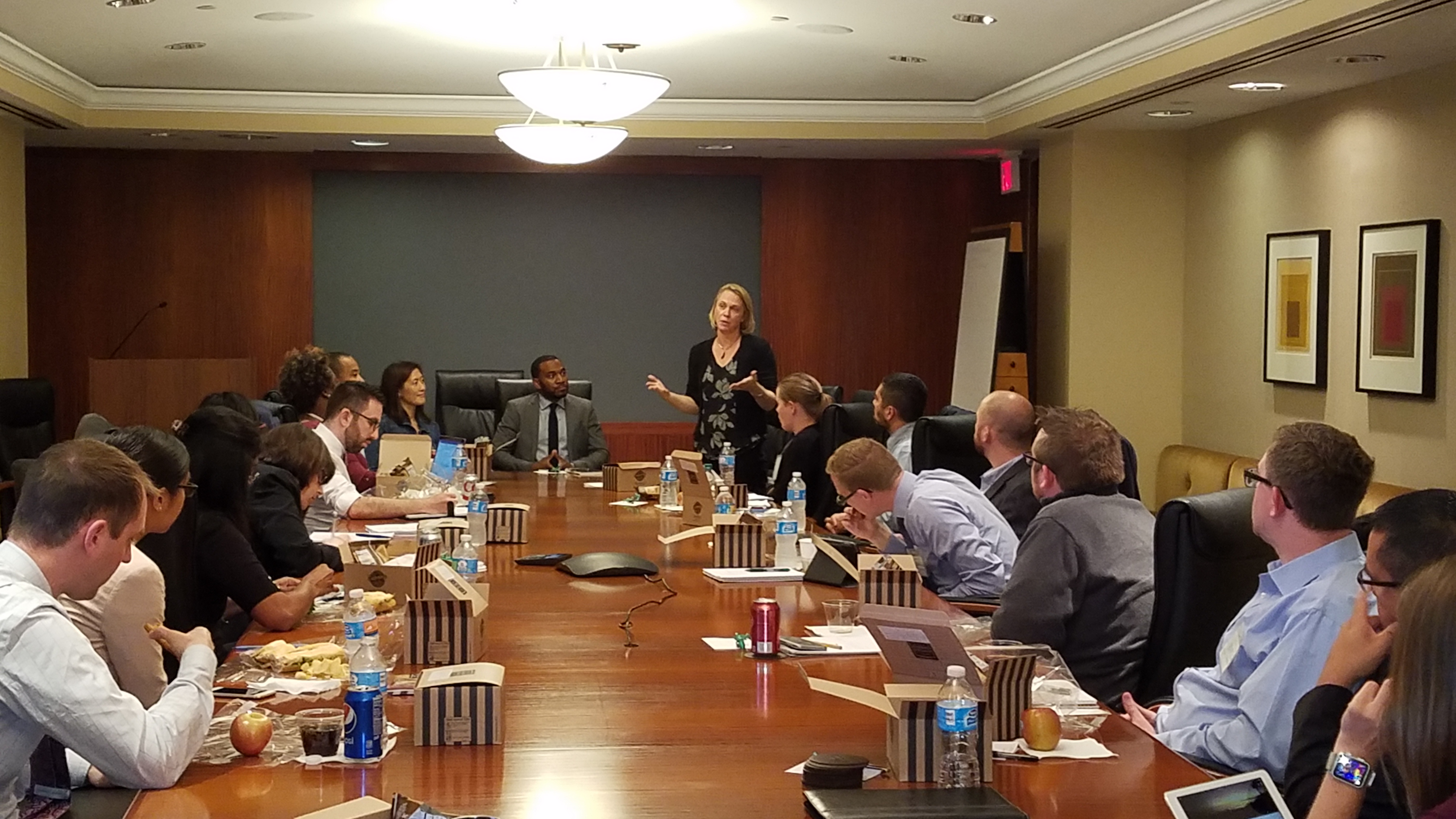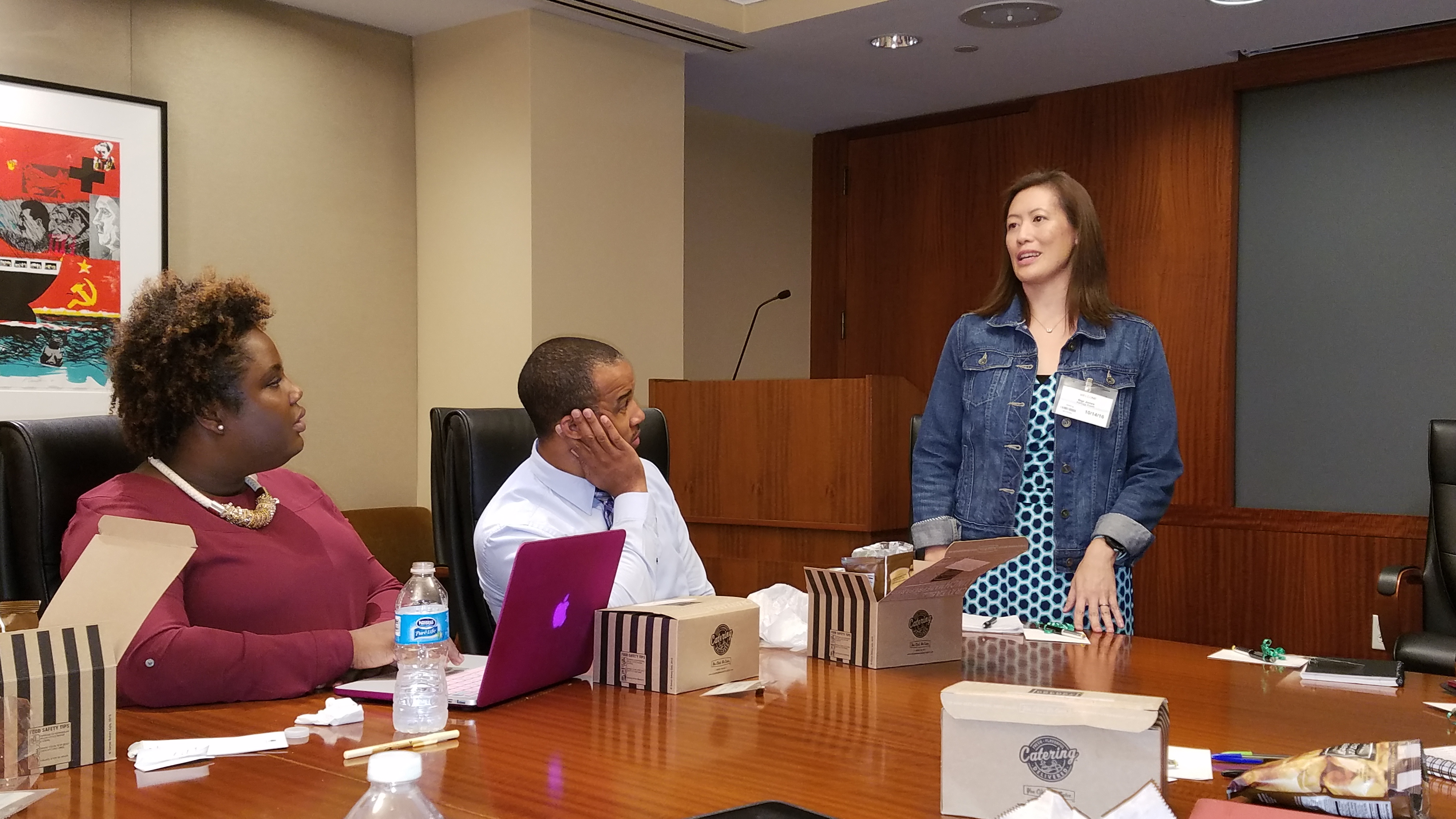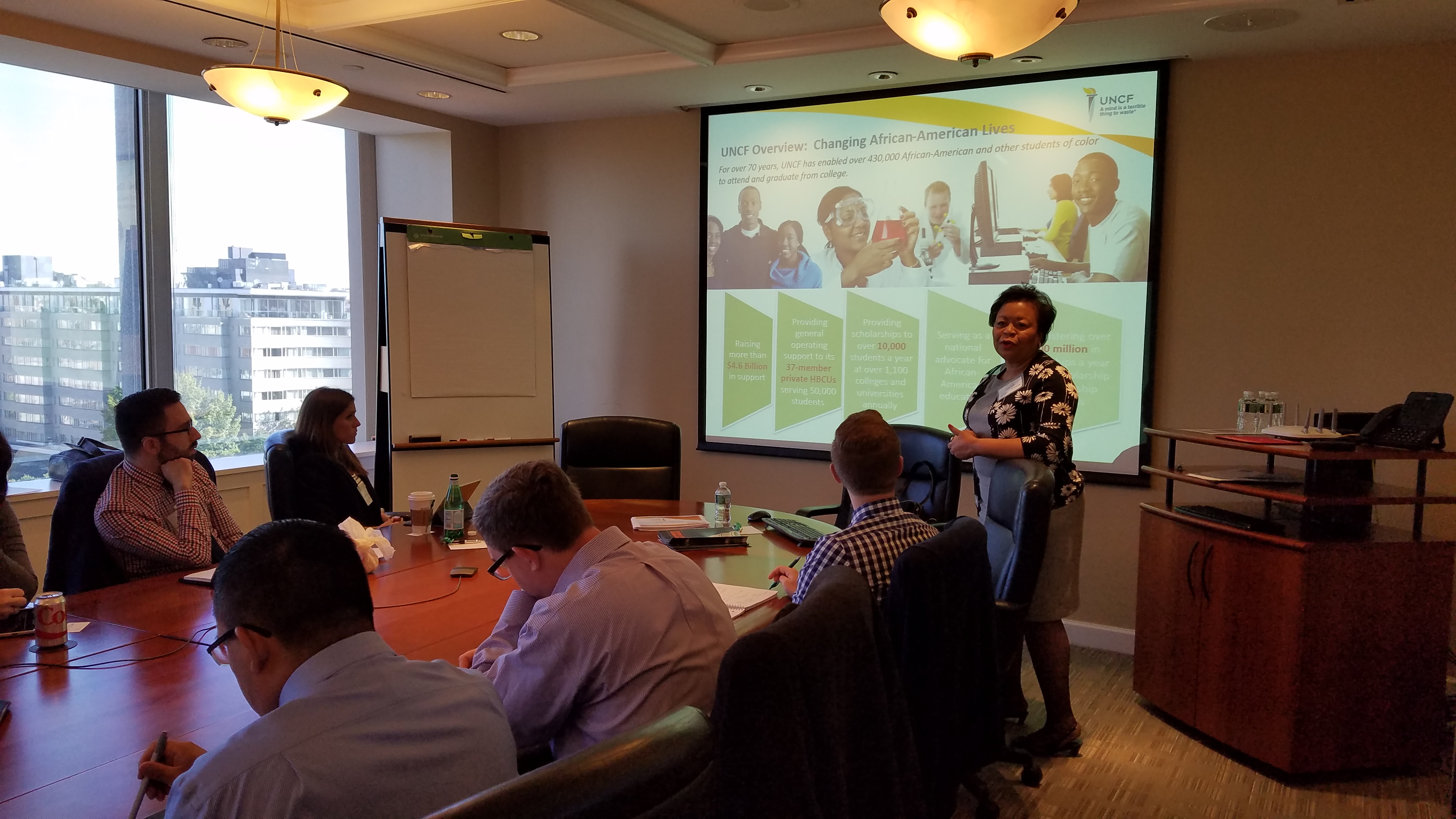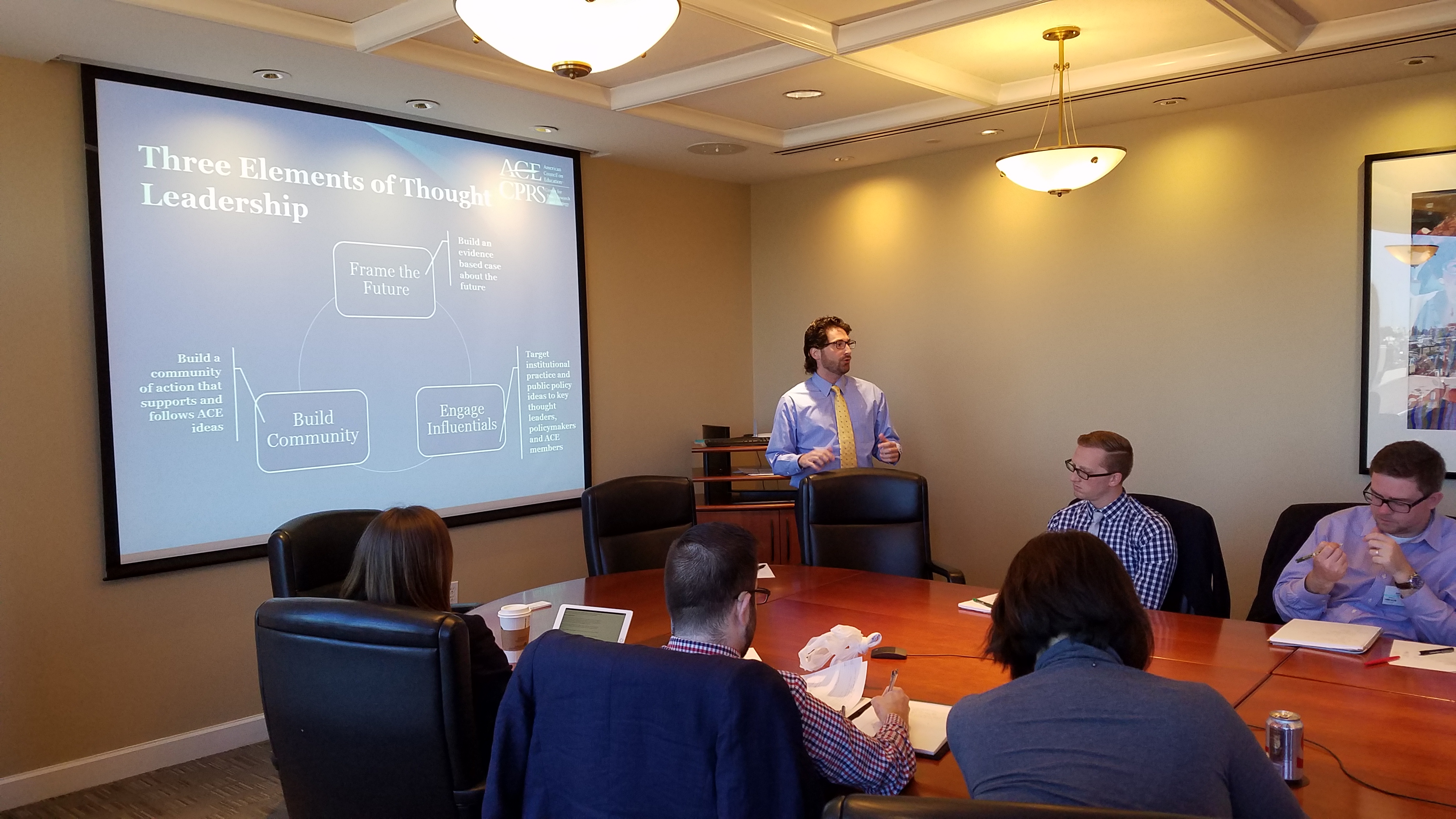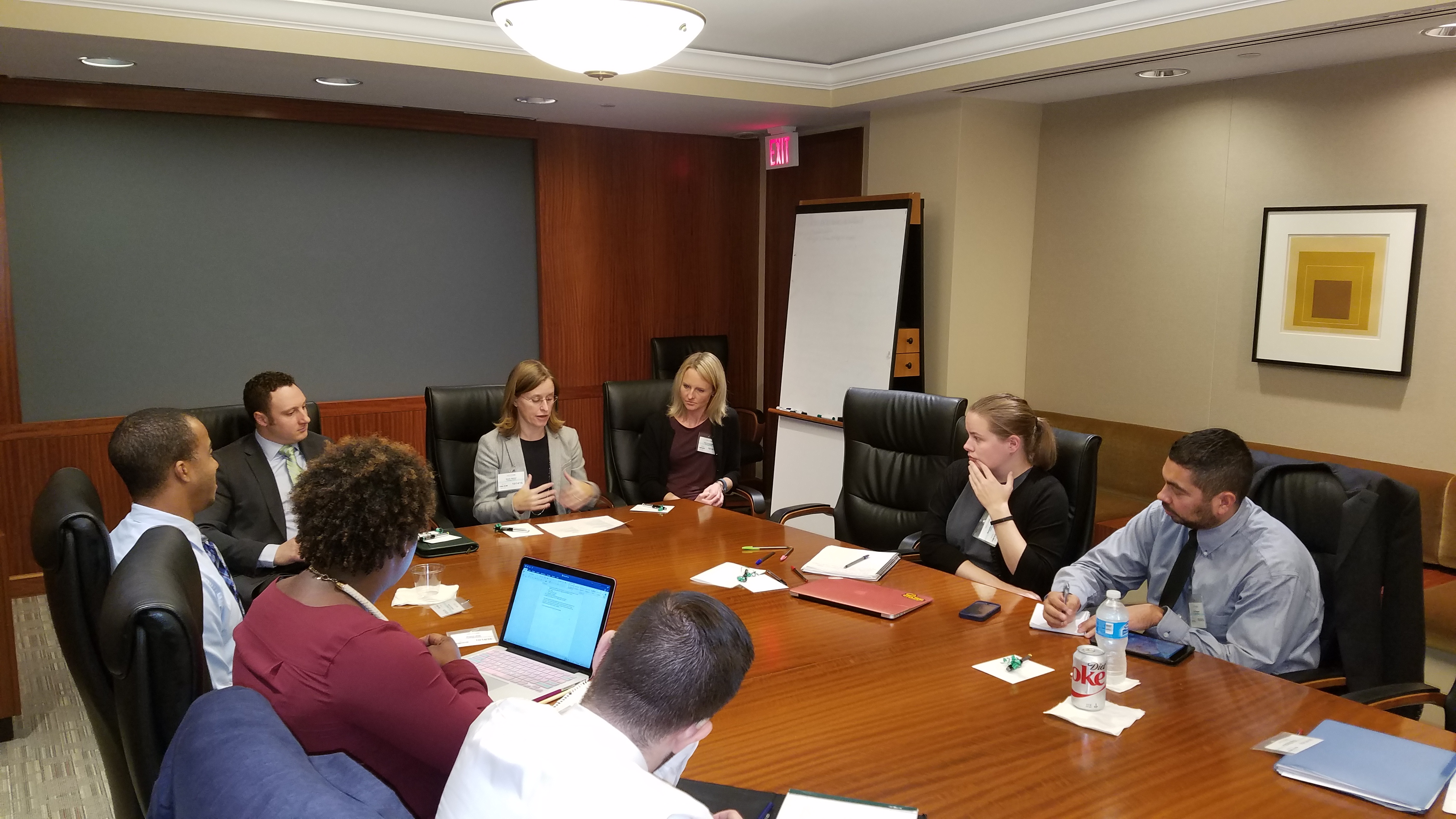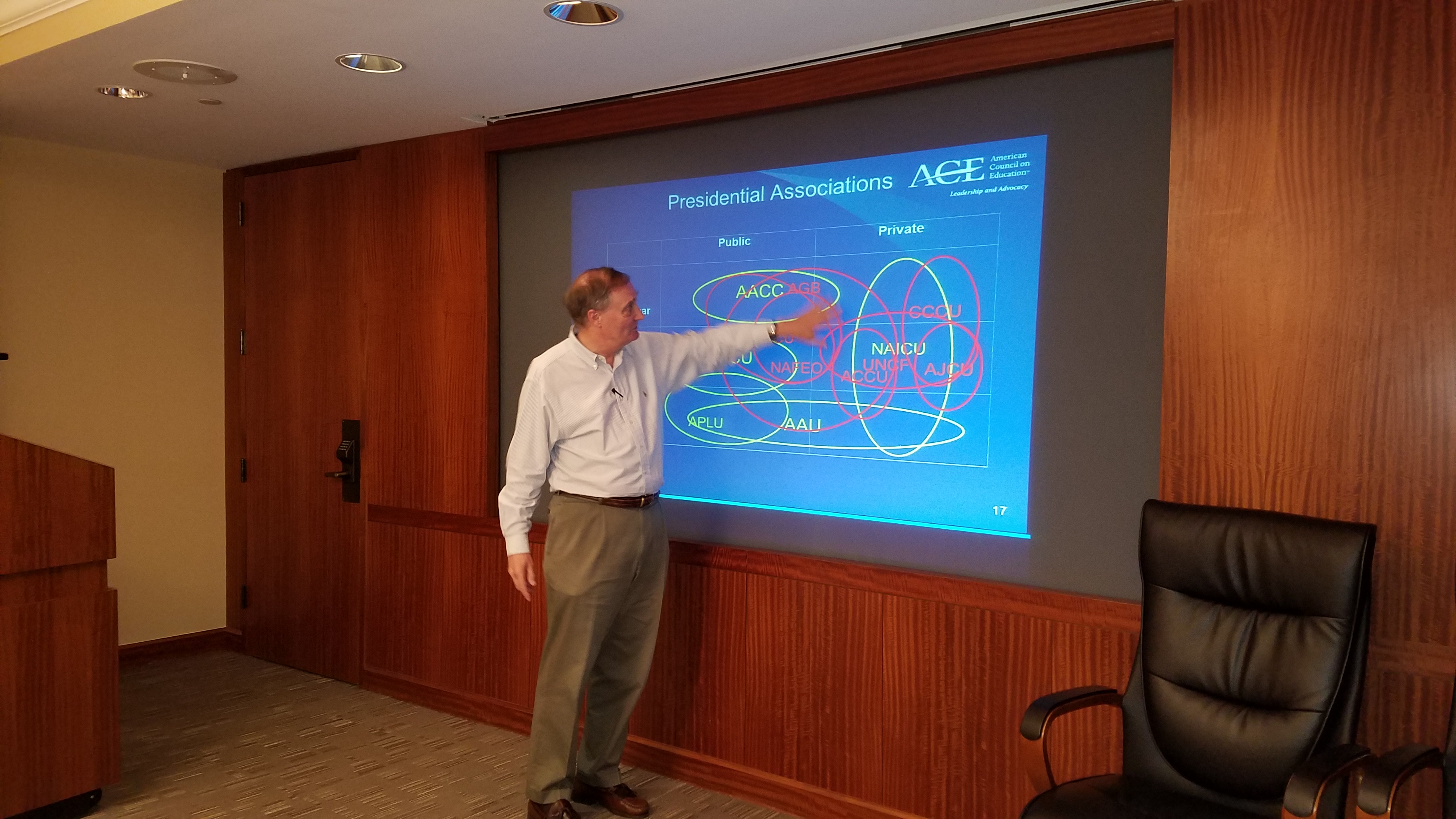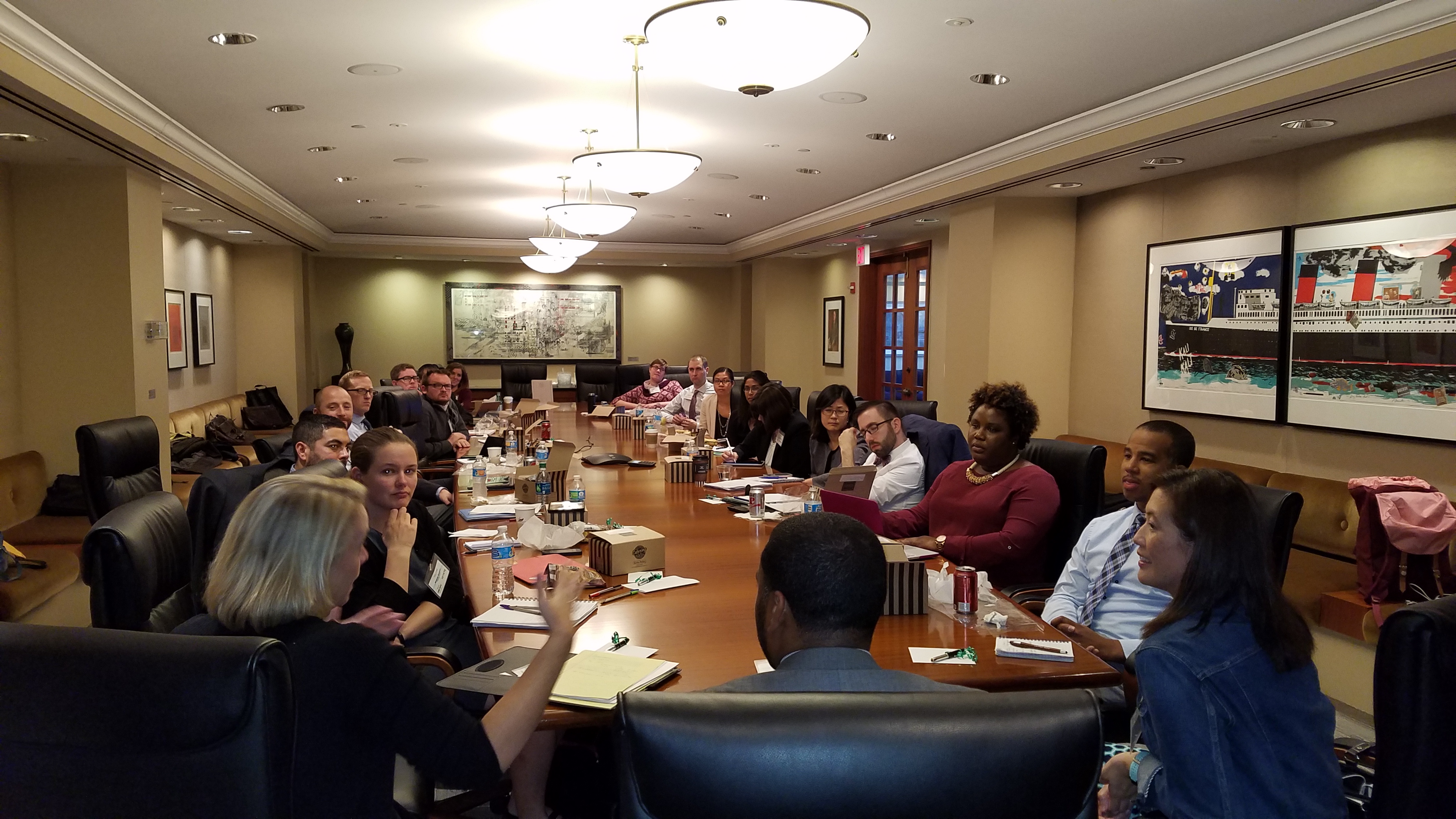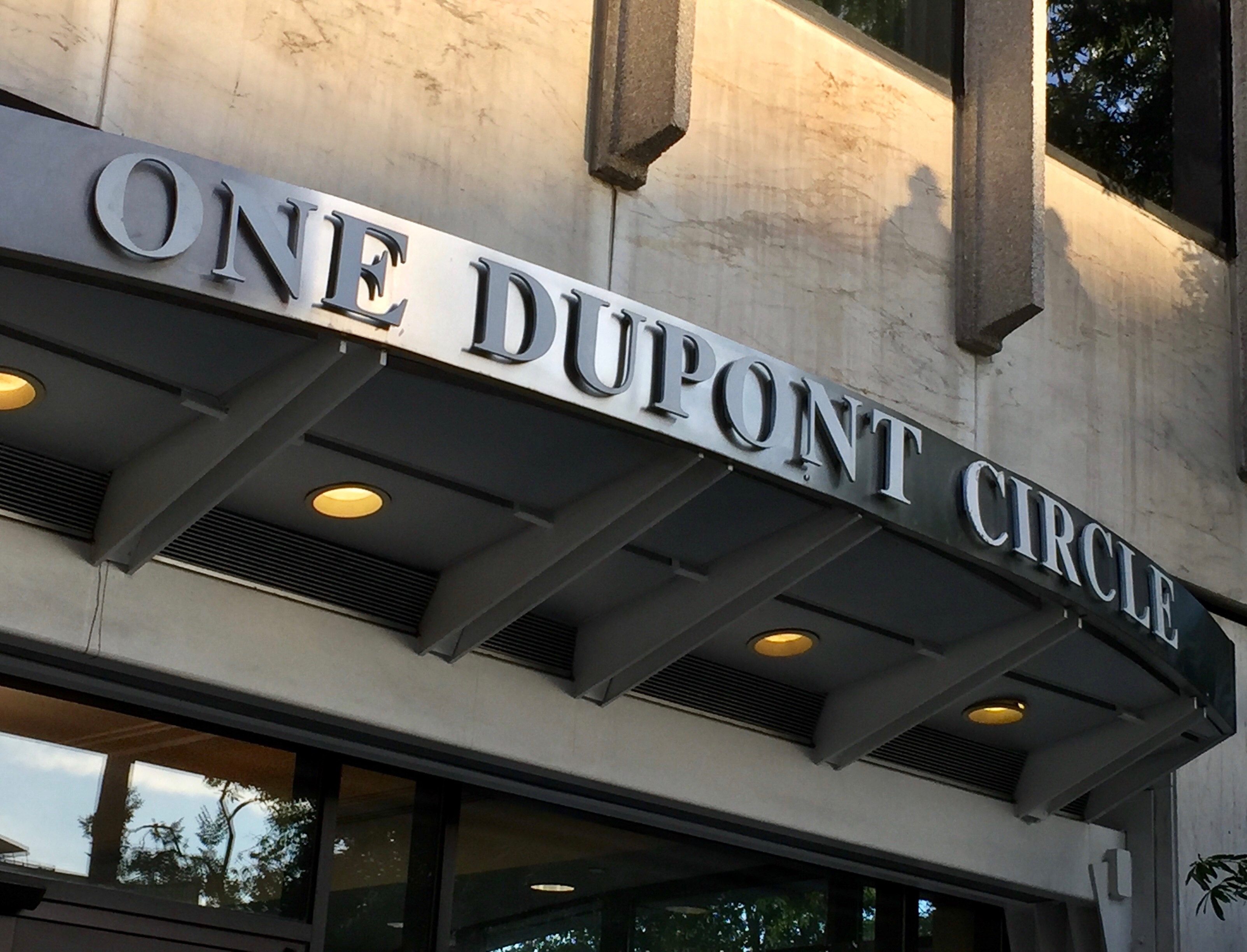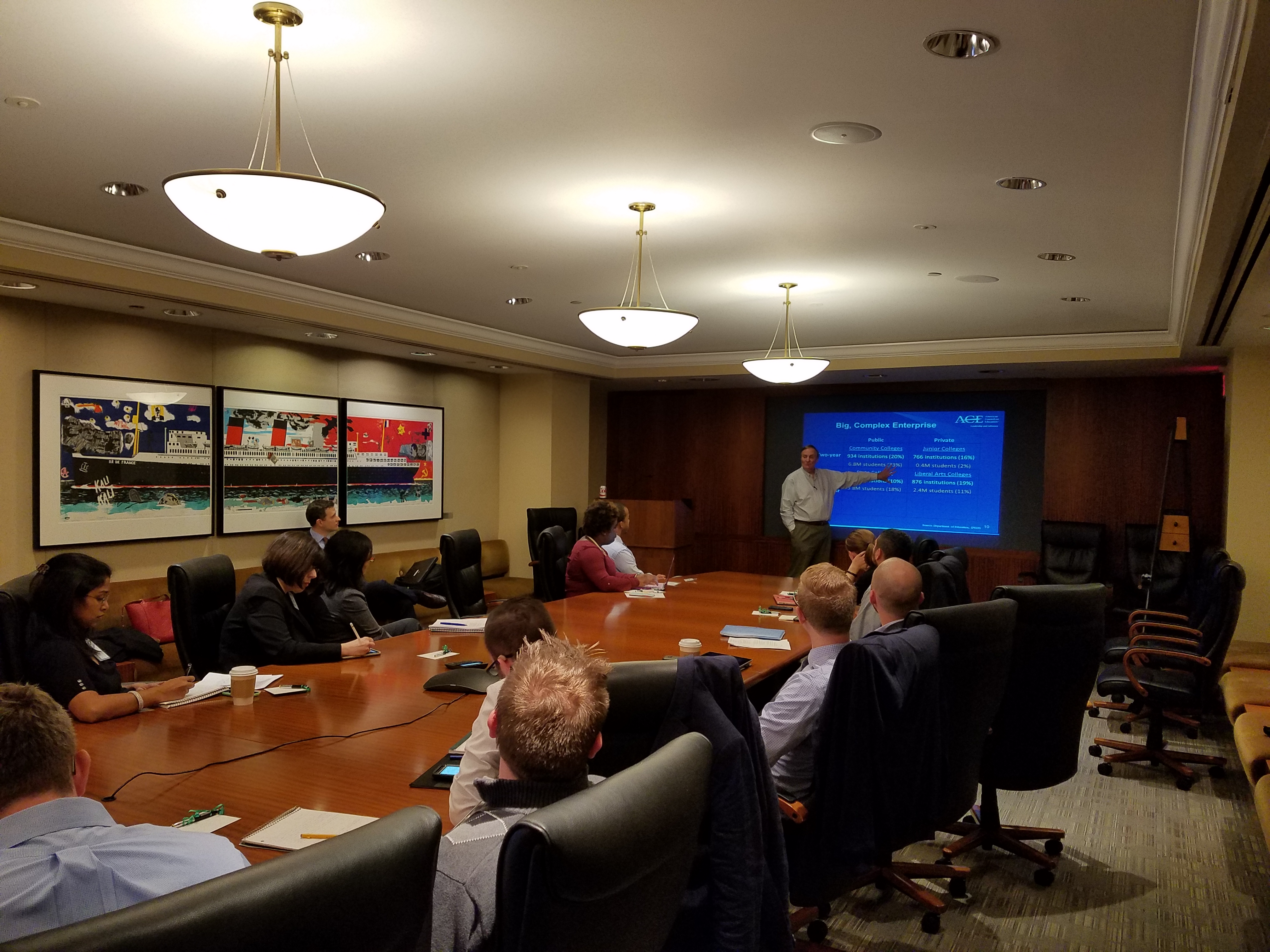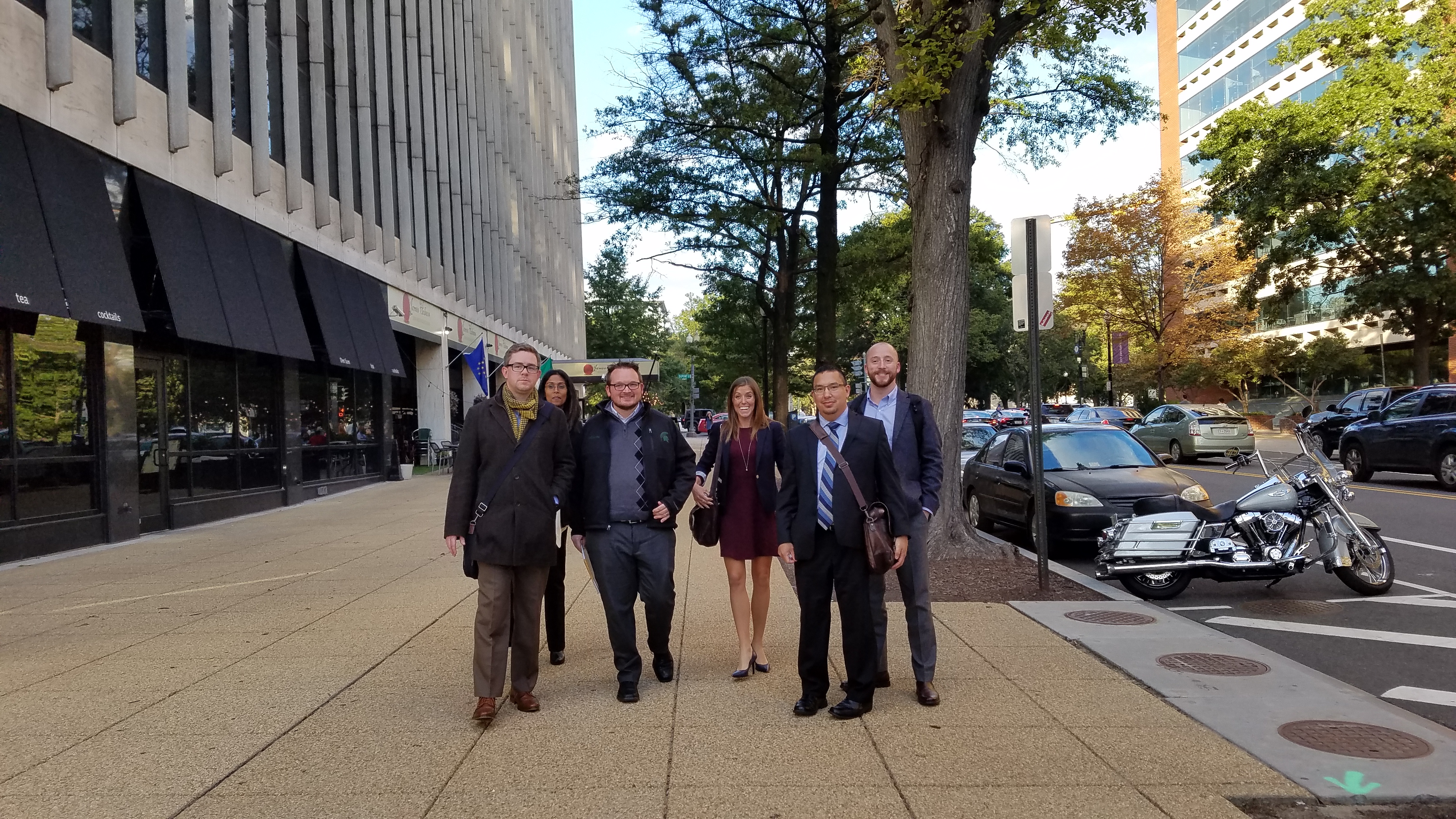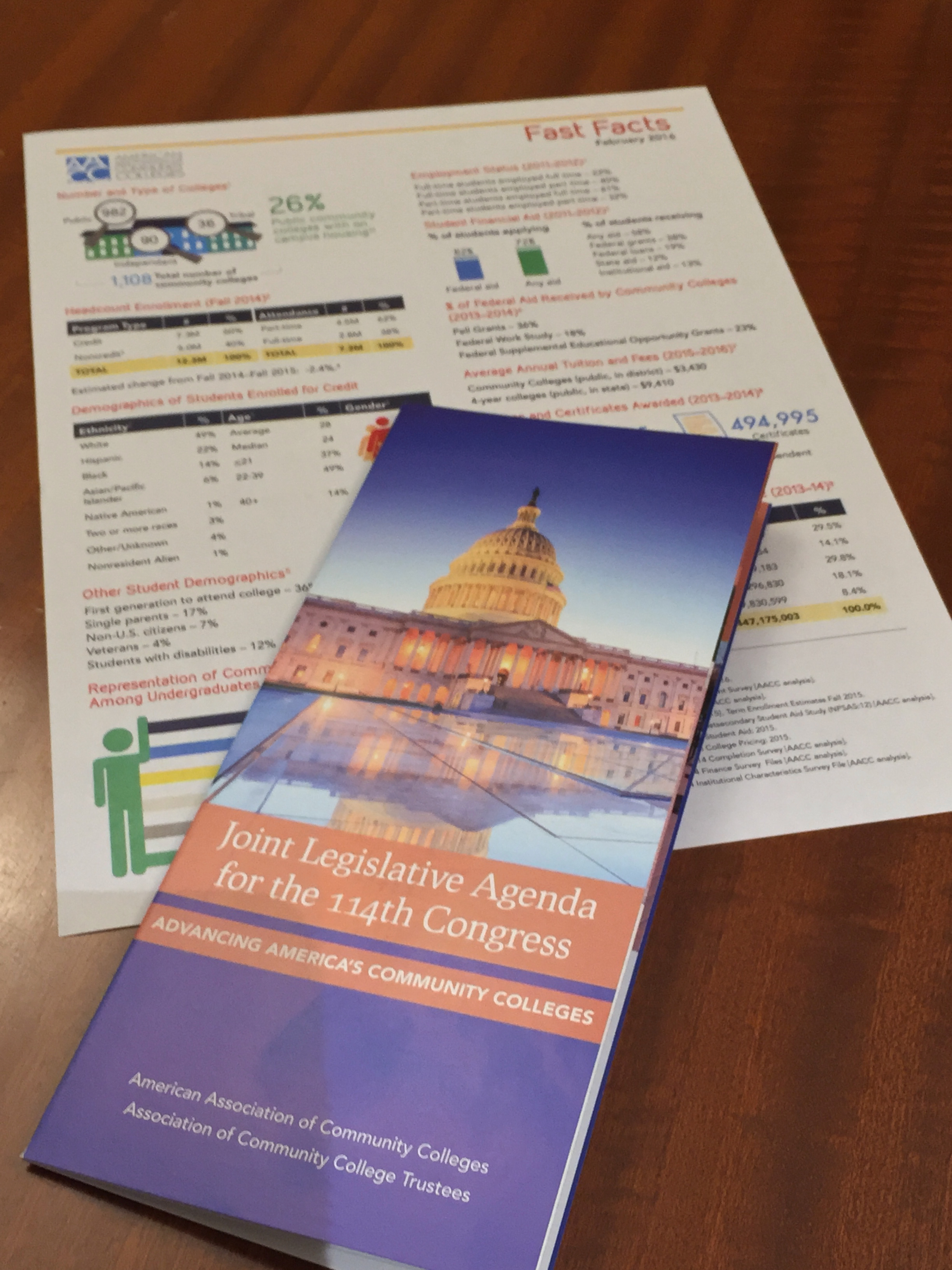 In October 2016, the second year cohort of the Higher, Adult, and Lifelong Education (HALE) doctoral program traveled to Washington, D.C. for two days of engagement with issues of higher education policy. The cohort trip, sponsored by the Center for Higher and Adult Education, provides the opportunity for the doctoral students to participate in higher education policy discussions and learning with guest speakers from various higher education associations and advocacy organizations. Accompanying the students were CHAE faculty members, Patricia Marin and Dongbin Kim, who also co-teach the EAD 967 course, Policy Development and Analysis in Postsecondary Education, which the trip is a component of annually.
Meetings Held
While there, the students had the opportunity to link theory to practice by participating in policy discussions with guests from various higher education associations and advocacy organizations, including:
Topics Addressed
Some of the policy topics covered during the two day visit included:
Higher education association perspectives on policy making
Understanding universities investment in DC offices
Access and completion
Undocumented students
Policy issues by institutional sector
From Title IX and It's on Us
Policy research and strategy
Increasing opportunities for African Americans via federal policy
The STEM "Policy Pipeline"
Additional details
To explore the trip in greater detail, the Trip Agenda and Speaker Bios documents are available for download in the Attachments section below.