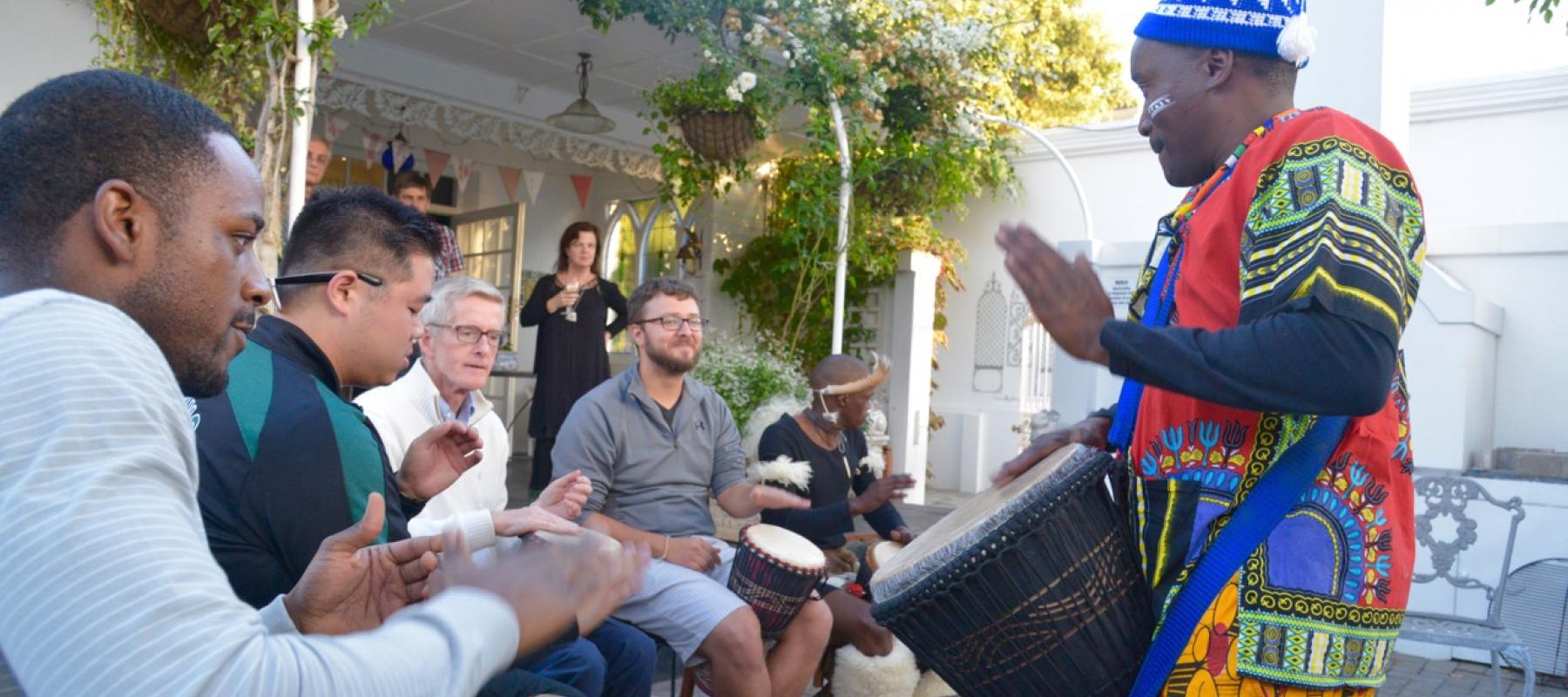 experiences
Professional Collaborative Experience in South Africa
The purpose of the HALE Field Experience in South Africa is to enable HALE students to link knowledge and skills they are gaining as scholars and practitioners in higher education to actual issues and challenges in the international context.
The field experience in South Africa is designed to be a professional experience for the students, involving collaborative projects with colleagues in South Africa. Much of the experience is focused on students having an opportunity to engage in supervised professional interactions and work. A primary goal is mutual learning -- HALE students and faculty learn about higher education in another country, how to engage in organizational and cultural analysis, and how to relate specific theoretical and content knowledge to actual issues and problems, They practice skills as professionals who can interact with a wide array of colleagues. At the same time, the South African colleagues gain new knowledge and participate in professional development workshops facilitated by MSU student/ faculty teams.

MSU students and faculty form teams and are then responsible for giving major presentations, facilitating workshops, and interacting in meetings with institutional leaders, faculty members, and student affairs staff.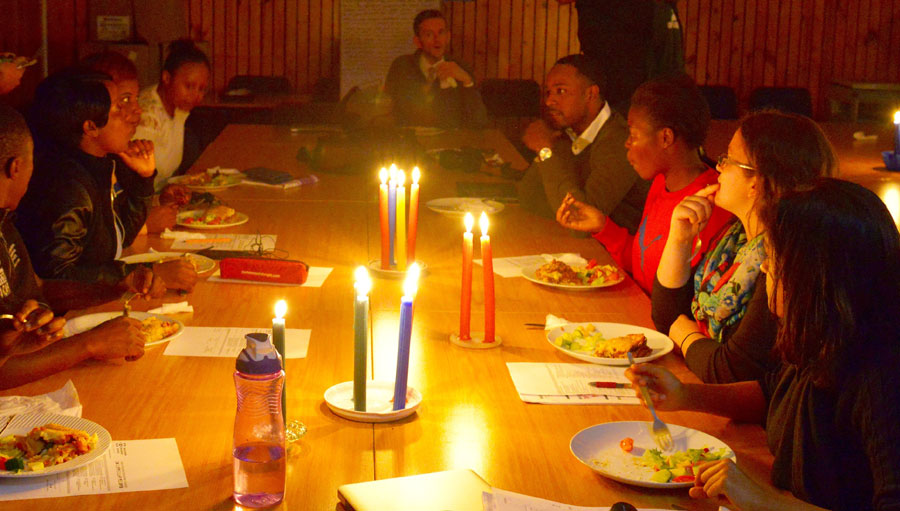 The experience has been very meaningful and productive for everyone involved--the MSU students and faculty and the Nelson Mandela Metropolitan University (NMMU) colleagues. Leaders at NMMU report that the collaborative work has contributed to consideration of new policies and practices at the institution pertaining to faculty work and student life.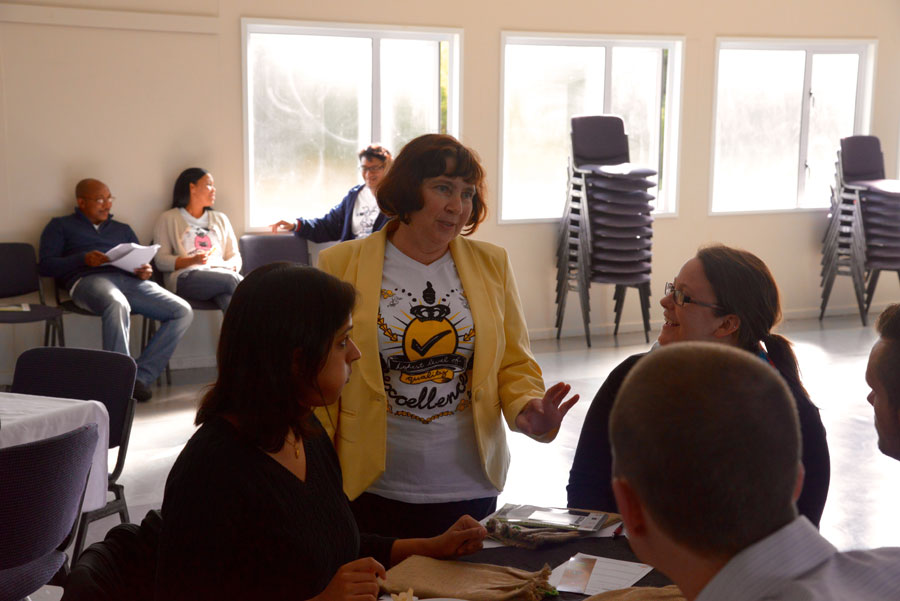 The MSU students assess this experience as among the most meaningful in their lives, their education, and their professional development. They write about professional confidence gained, discoveries about self and other, deeper understanding of issues they have studied in class but about which they now have been more nuanced views, and new perspectives about how they want to use their professional and scholarly talents.