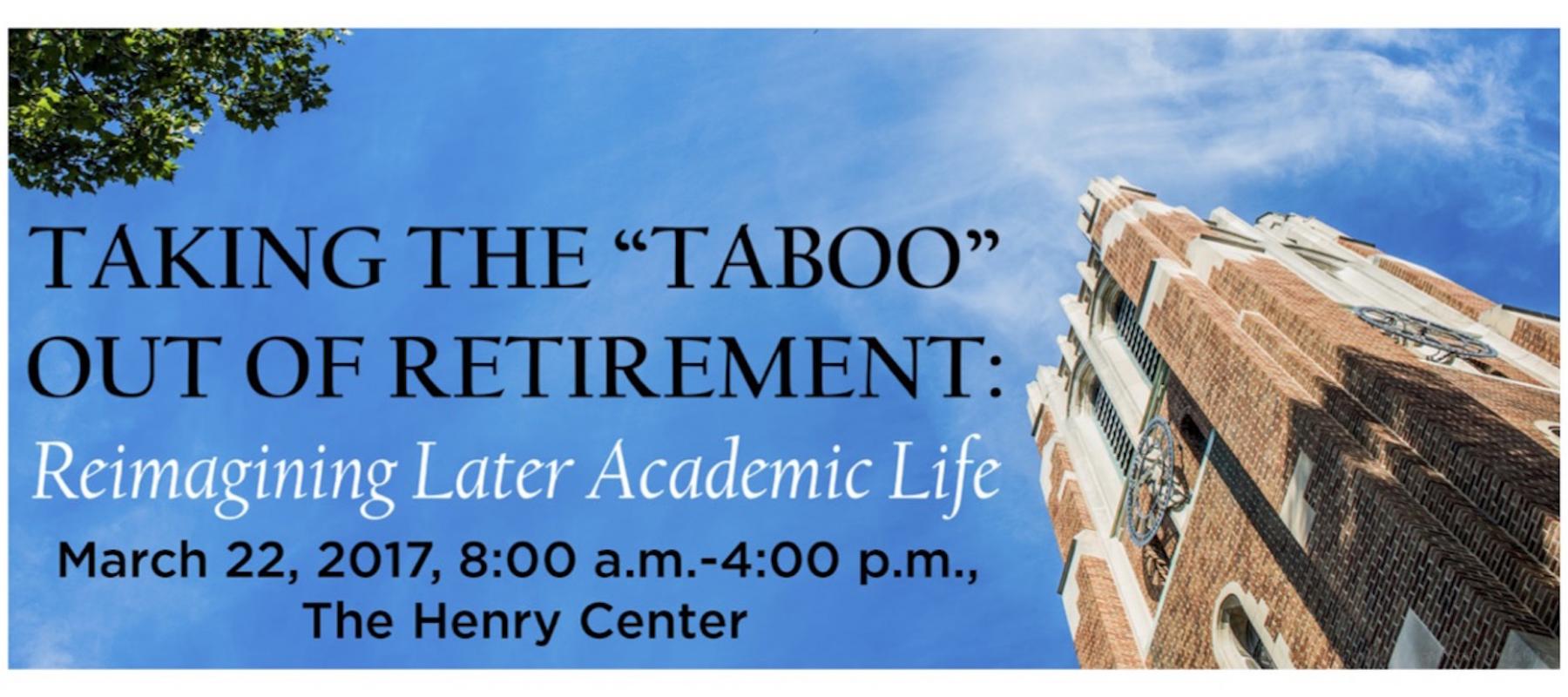 stories
Erickson Chair Symposium: "Taking the 'Taboo' out of Retirement: Reimagining Later Academic Life"
Join us for the Erickson Chair's Symposium on issues of academic careers.
Faculty and students who are interested in issues of academic careers are invited to participate in a one-day symposium, "Taking the 'Taboo' out of Retirement: Reimagining Later Academic Life". The goal of the symposium is to identify strategies to support senior and retired academics and administrators and utilize more effectively their experience, skills, and wisdom.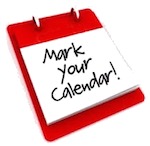 Wednesday, March 22, 8:00 a.m. – 4:00 p.m.
The Henry Center, B106/107
3535 Forest Road, Lansing, MI 48910
Featured Presenters

Dr. Roger Baldwin, Erickson Distinguished Chair of Higher, Adult, and Lifelong Education,Department of Educational Administration, College of Education, Michigan State University
Dr. Fernando Torres-Gil, Professor, Social Welfare and Public Policy, Director for the Center for Policy Research on Aging at the Luskin School of Public Affairs, UCLA
Dr. Carole Goldberg, Vice Chancellor of Academic Personnel, Advisor to the Pathways to Retirement Program at UCLA
Plus, a panel of Deans, Directors, Chairs and Academic Administrators from Michigan State University
Symposium Objectives
Review forces driving issues in later academic life on university campuses
Introduce model programs and policies of peer institutions
Consider innovative approaches for MSU to make the later academic career a thoughtfully-planned, productive, and fulfilling stage of professional life, benefitting the university community as well as the individual
Seats have been reserved for HALE faculty and students. Registration may be found at http://fod.msu.edu/events/taking-taboo-out-retirement-reimagining-later-academic-life. A continental breakfast and lunch will be provided.
Symposium Background
This symposium is framed by the research and collaborations of Professor Roger Baldwin, the Dr. Mildred B. Erickson Distinguished Chair in Higher, Adult, and Lifelong Education. Dr. Baldwin has dedicated his recent scholarship to the later stages of the academic career, including the retirement and emeritus phase. He has surveyed higher education retirement organizations and colleagues at peer institutions to learn how to ease the transition to retirement and amplify the value of retiring and emeritii faculty and administrators to their institution.
Spread the Word
Download and share the event flyer in the Attachments section below. All are welcome at this special event!
If you have questions, please contact Jill Bryant, AAN Project Event Coordinator, at AANevent@msu.edu or (517) 355-7483. This symposium is co-sponsored by the College of Education, the WorkLife Office, and the Academic Advancement Network.