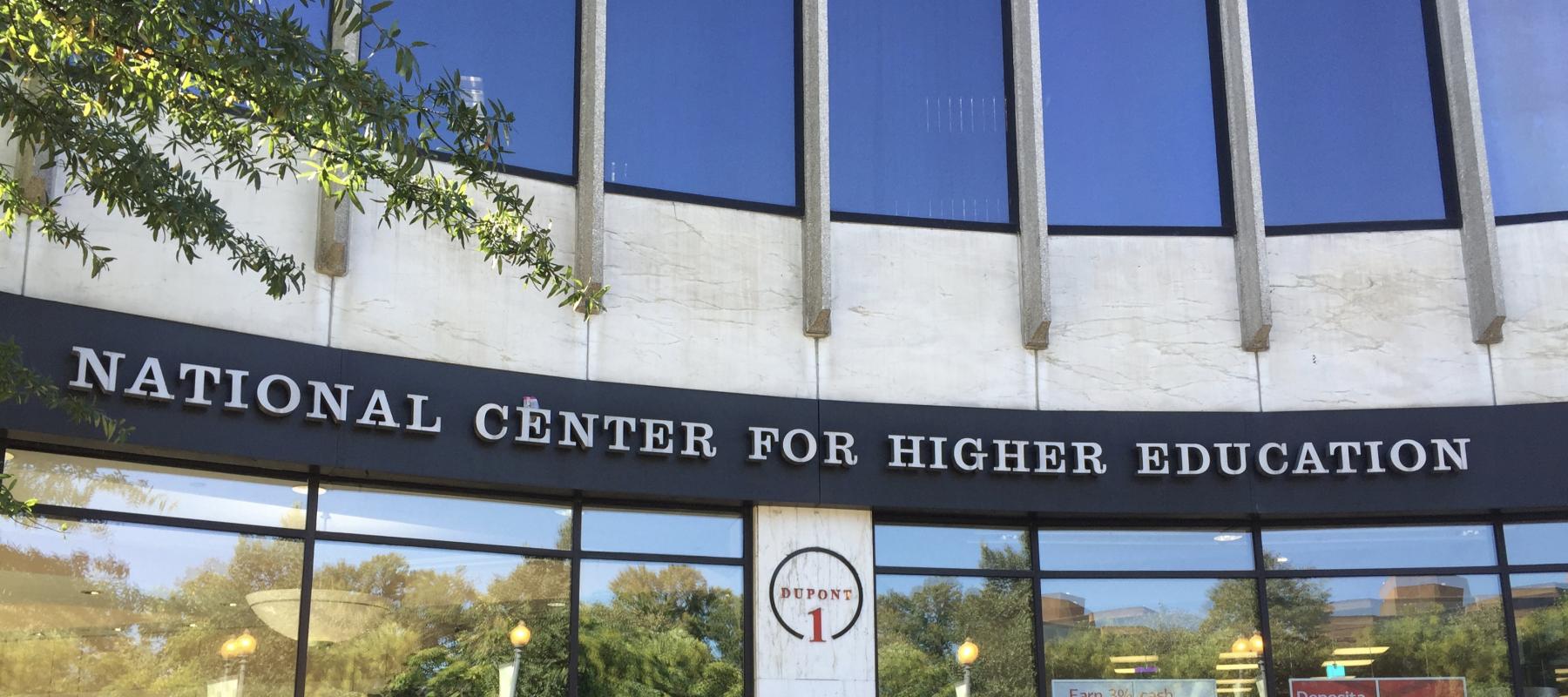 Experiences
/
Trips
2014 Washington, DC Policy Trip
The 2014 edition of the annual EAD 967 Washington, DC trip occurred for two days in October, 2014. Students met with several national higher education officials, learned about the role of education research in policy work, and discussed current trends.
The second-year cohort of the HALE doctoral program enjoyed their annual trip to Washington, DC as part of EAD 967: Policy Development and Analysis in Postsecondary Education.
Meetings Held
While there, the students had the opportunity to link theory to practice by participating in policy discussions with guest speakers from various higher education research and advocacy organizations, including:
American Council on Education,
American Indian Higher Education Consortium,
Association of American Universities,
The College Board,
The Department of Education,
Hispanic Association of Colleges and Universities,
Association of Public and Land-Grant Universities,
Michigan State University's Governmental Affairs office
Topics Addressed
Some of the policy topics covered during the two day visit included: higher education association perspectives on policy advocacy at a national level, expanding access and financial aid to more students, the use of education data by the federal government to make policy decisions, STEM education policy, policy research and advocacy strategy, finding policy work in D.C., and more.
A particular focus of several of the trip's discussions centered on the notion of policy windows opening due to current events garnering national attention, and the need to strategically attempt to influence policy during these periods. For example, campus sexual assault and enrollment of undocumented students were two developments receiving significant attention during the time of the trip. Multiple speakers shared their thoughts on how best to identify and respond to these contemporary policy developments from their organizational standpoints, either as an institutional representative, higher education advocacy organization, or government entity.

Additional details

To explore the trip in greater detail, the Trip Agenda and Speaker Bios documents are available for download in the Attachments section below.