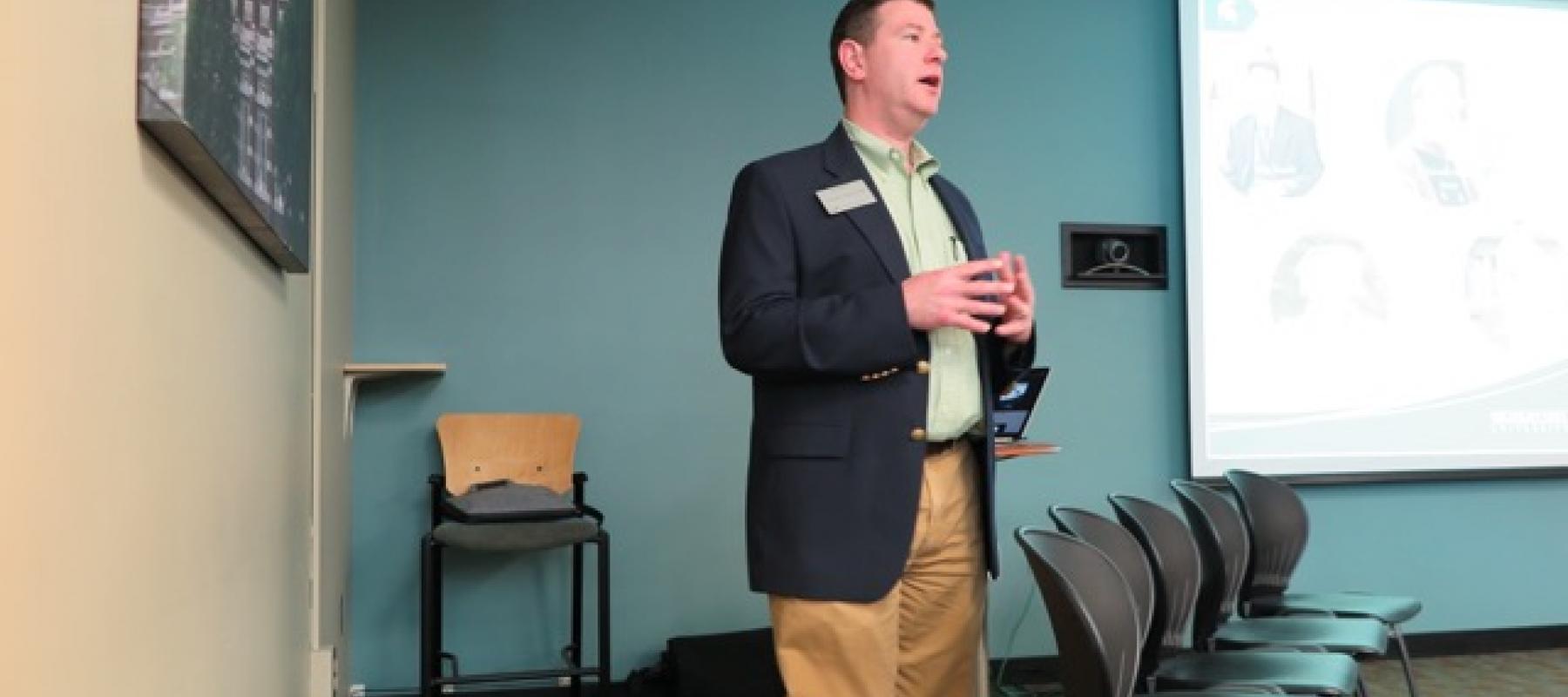 People
Professor
Coordinator, Teaching and Learning in Postsecondary Education Graduate Certificate Program
Matthew Wawrzynski is Professor within the Higher, Adult, and Lifelong Education program at Michigan State University. He received a B.S. in Biology from Canisius College, a M.S. in College Personnel from Indiana University-Bloomington, and a Ph.D. in Education, Leadership, Policy, and Administration from University of Maryland–College Park.

His scholarly work examines how student input characteristics (e.g., non-cognitive variables, expectations) and environmental variables (e.g., living learning communities, involvement experiences, peer education learning outcomes) influence postsecondary student outcomes (e.g., learning, development, and engagement). Before coming to Michigan State University, he was an AERA Postdoctoral Research Fellow and worked at the National Survey of Student Engagement. In addition to his experiences as a faculty member, he served as a student affairs practitioner for almost 15 years in the areas of residence life, orientation, advising, student life, drug and alcohol education, and student conduct.

Wawrzynski directs the National Peer Education Study, a BACCHUS Initiative of the National Association of Student Personnel Administrators (NASPA). He has delivered talks on student learning outcomes at institutions throughout China, Luxembourg, Singapore, and South Africa. He serves on several journal boards and served a two-year term as the executive editor for the Journal of Student Affairs Research and Practice.
Also, since September 2021, Wawrzynski serves as Principal Investigator for The USAID Higher Education Career Development Initiative (HECDI), a four-year, $2 million project funded by the United States Agency for International Development's (USAID) Mission in Mozambique (USAID/Mozambique).